A true 110 Ohm cable that employs 20 awg pure silver polished surface conductors and features our new rhodium-plated tellurium copper connectors.
The NEW handcrafted D-110 AES/EBU – SILVER REFERENCE is a true 110ohm cable that employs 20 awg PURE SILVER polished surface conductors (99.9999% purity). This cable is MADE IN USA and also features our new rhodium-plated tellurium copper XLR connectors.
A critical goal of a digital interface cable is to maintain perfect uniform impedance and ultra-low capacitance. The combination of a PTFE tape-wrapped foam dielectric, a solid spacer (for constant impedance) and perfectly concentric configuration yields the finest 110ohm digital cable available from any manufacturer at any price.
Specifications:
110-ohm Nominal Impedance
Special PE Solid Filler Rods maintain constant 110-ohm impedance
Capacitance: 11 pF / ft.
Tape-Wrapped PTFE (Tefon) Foam Dielectric
20 AWG, Solid Core Silver (99.9999% purity) USA
Hand assembled with true silver solder
Custom DH Labs Rhodium Plated/Tellurium Copper XLR Connectors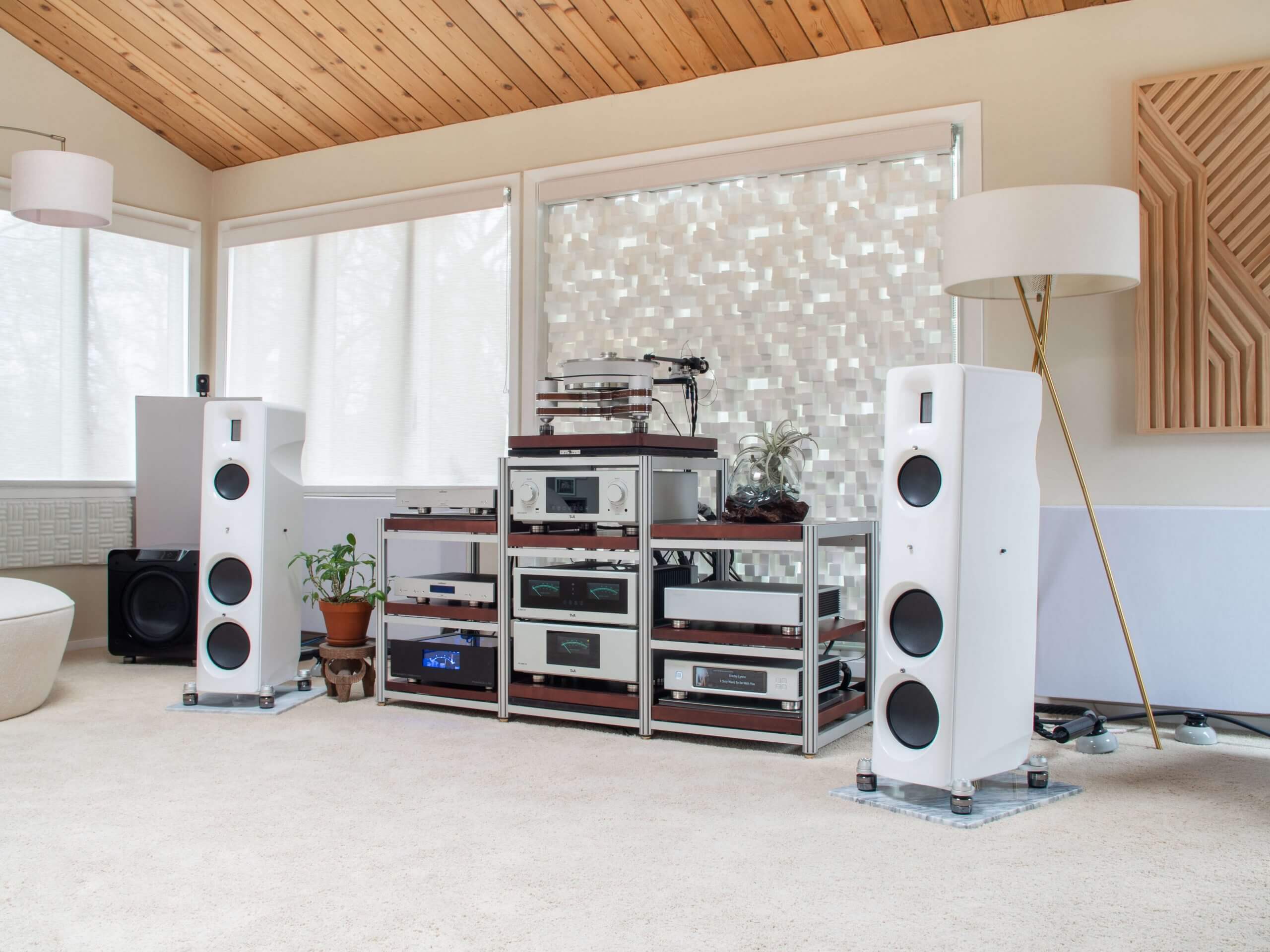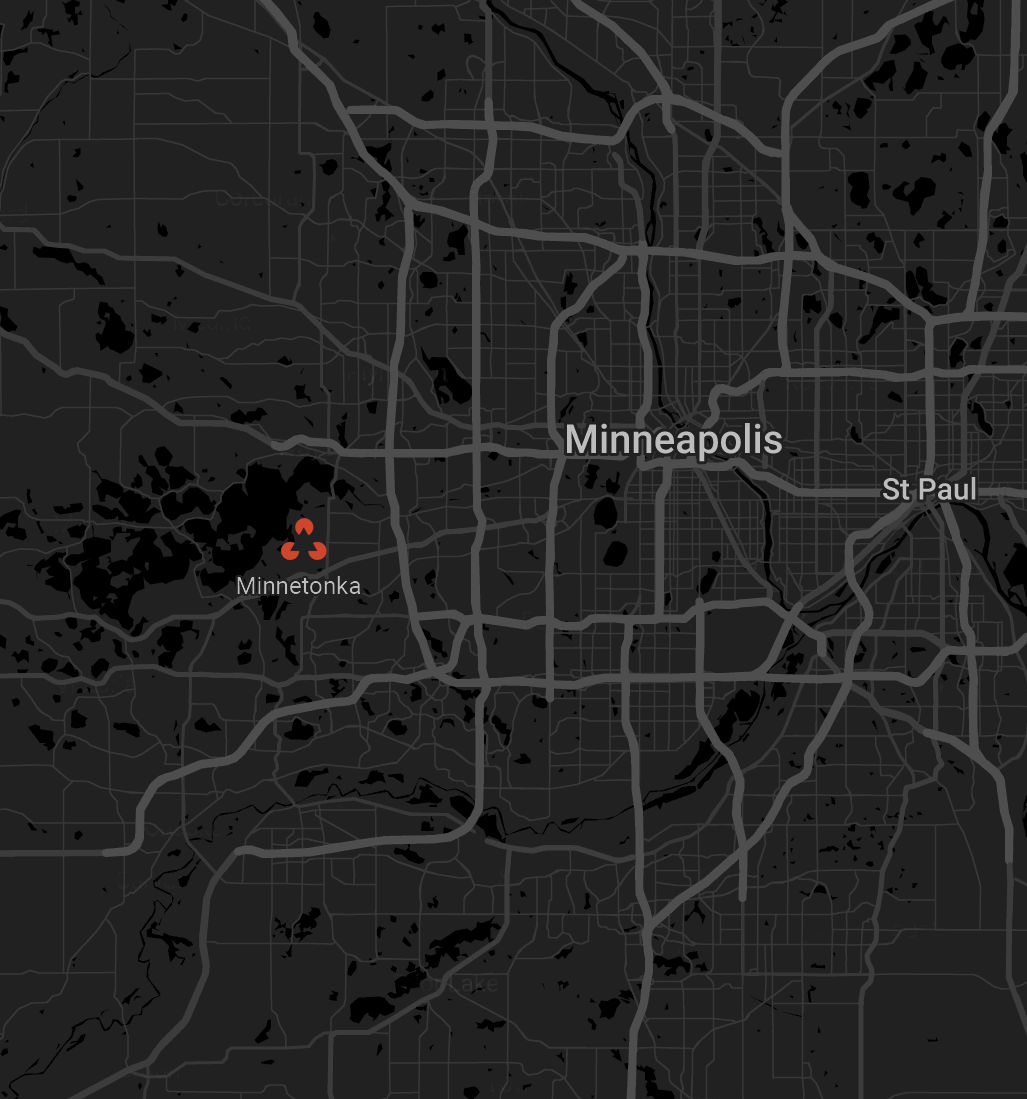 Visit us for a listening session and free consultation
---
You are cordially invited to experience Bliss. We are located in Minnetonka, MN on the Deephaven border. We accommodate visits by appointment only and give you our complete attention when you are here. You should expect to have the opportunity to listen to a reference-level system and being engaged in discussion so we learn how to best help guide you further along your journey.
Hours: By appointment only
Call: 612-234-5850