A reference-grade USB A to B or USB C to B cable for anyone seriously committed to digital audio and seeking ultimate transparency.
Our 30 years of experience in perfecting state-of-the-art digital cables has played a critical role in the engineering the Mirage USB.
The standard USB interface contains both data and power conductors. In the Mirage USB, the data conductors (carrying digital audio signals) and the power conductors have been physically separated using proprietary signal isolation technology. This isolates the digital data stream from noise emanating on the host computer's USB Power Bus.
The data and power conductors are each separately shielded, creating a double barrier that eliminates noise from the music signal. It also results in cleaner power for any digital to analog converter (DAC) whose power is supplied via the USB interface. An unprecedented FOUR SHIELDS have been engineered into this design. In addition, larger power conductors are also incorporated which other cables cannot offer. These conductors allow for the lowest impedance in the industry.
Magnetic fields (which are not blocked by conventional shields) are also tightly controlled within the cable, minimizing noise and interference to previously unseen levels.
The silver-coated Continuous CrystalTM conductors in the Mirage USB are encased in an ultra-low density dielectric for the most transparent signal transmission. Superior dimensional tolerances are maintained to the tightest tolerance possible. The resulting uniform impedance minimizes signal reflections and is critical for the elevated sampling rates used in high-resolution audio.
Finally, the cable is custom terminated with superior gold plated connectors.
Anyone making a serious commitment to computer audio is encouraged to audition the proprietary DH Labs Mirage USB.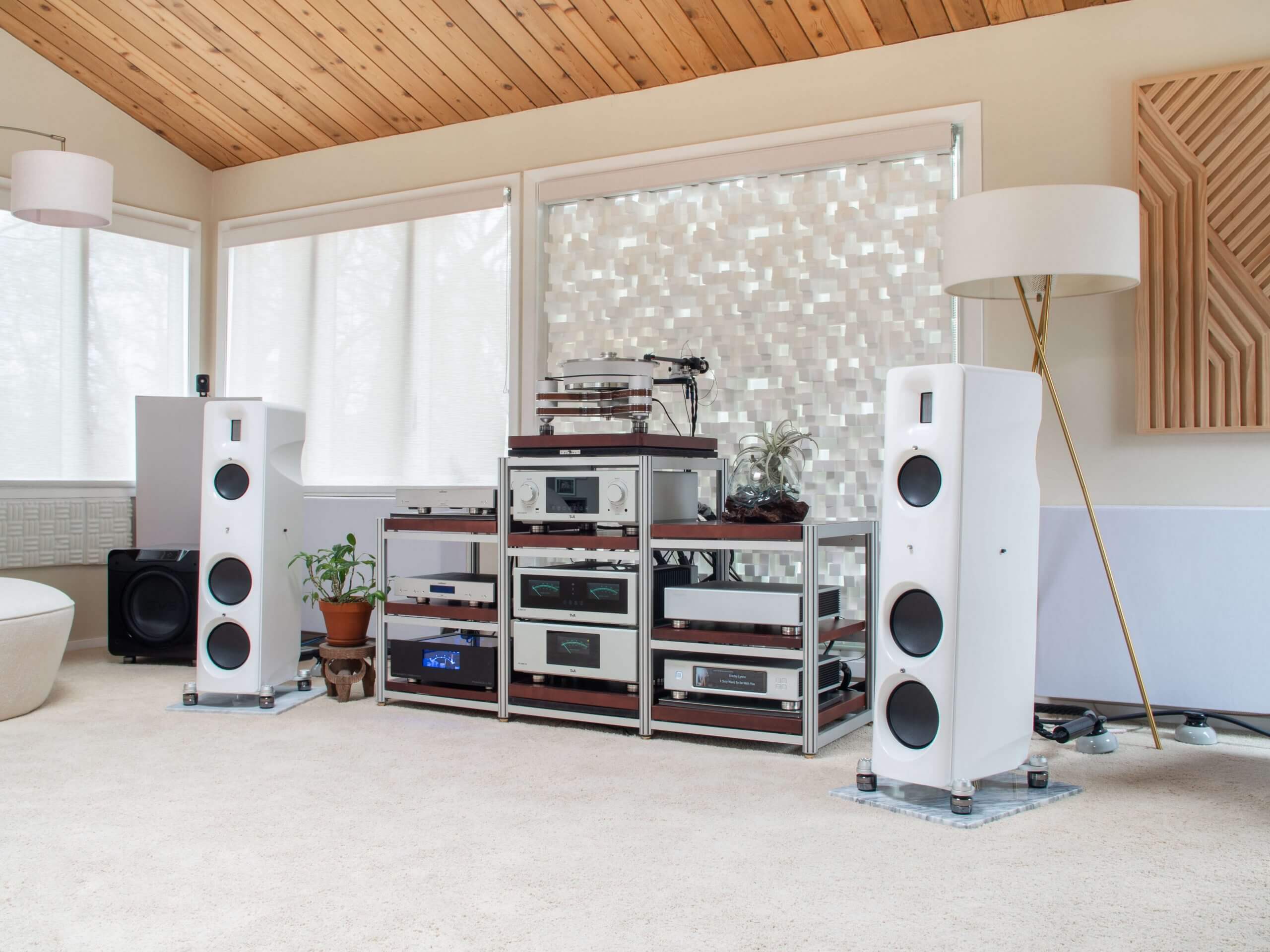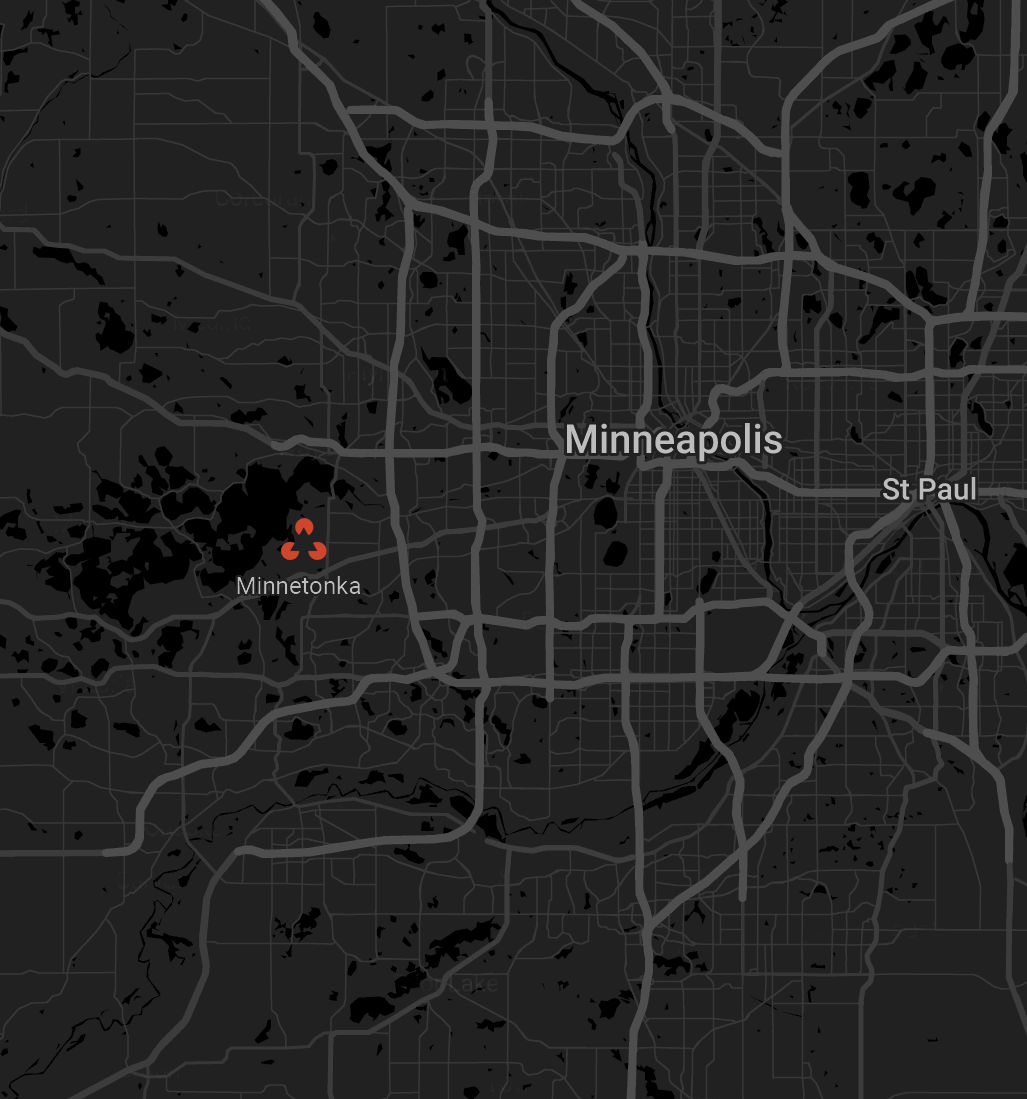 Visit us for a listening session and free consultation
---
You are cordially invited to experience Bliss. We are located in Minnetonka, MN on the Deephaven border. We accommodate visits by appointment only and give you our complete attention when you are here. You should expect to have the opportunity to listen to a reference-level system and being engaged in discussion so we learn how to best help guide you further along your journey.
Hours: By appointment only
Call: 612-234-5850