Enable impeccable transmission of digital media at the highest speeds while lowering noise and jitter and preserving timing integrity.
Reunion delivers the highest transfer speeds for the more accurate sonic reproduction of streamed music and video.
Digital audio signals are breakable streams of data that are much more susceptible to loss and timing errors. These errors, called jitter, replace the audio signal with distortion and noise. Compared to standard ethernet cables, Reunion Cat8 reduces jitter by delivering at the highest transfer speeds possible for the most accurate sonic reproduction of streamed music and video. In addition to meeting the category 8 specification of an astonishing 40 Gigabits per second, the cable features OFHCC conductors that are 10% silver coated (surrounded by 2 proprietary shields), along with a weighty metal connector & solid locking mechanism to further increase and preserve conductivity and signal fidelity.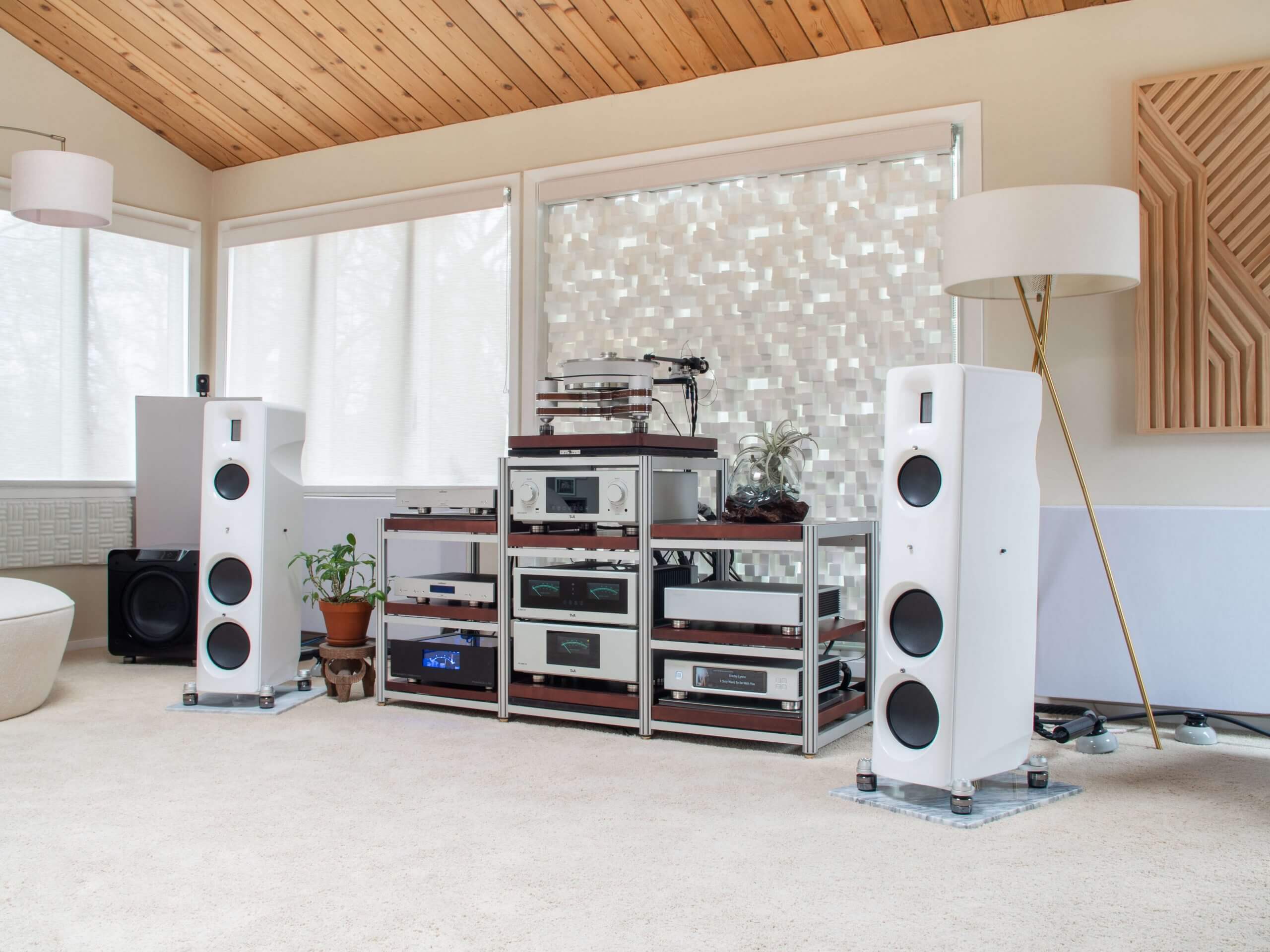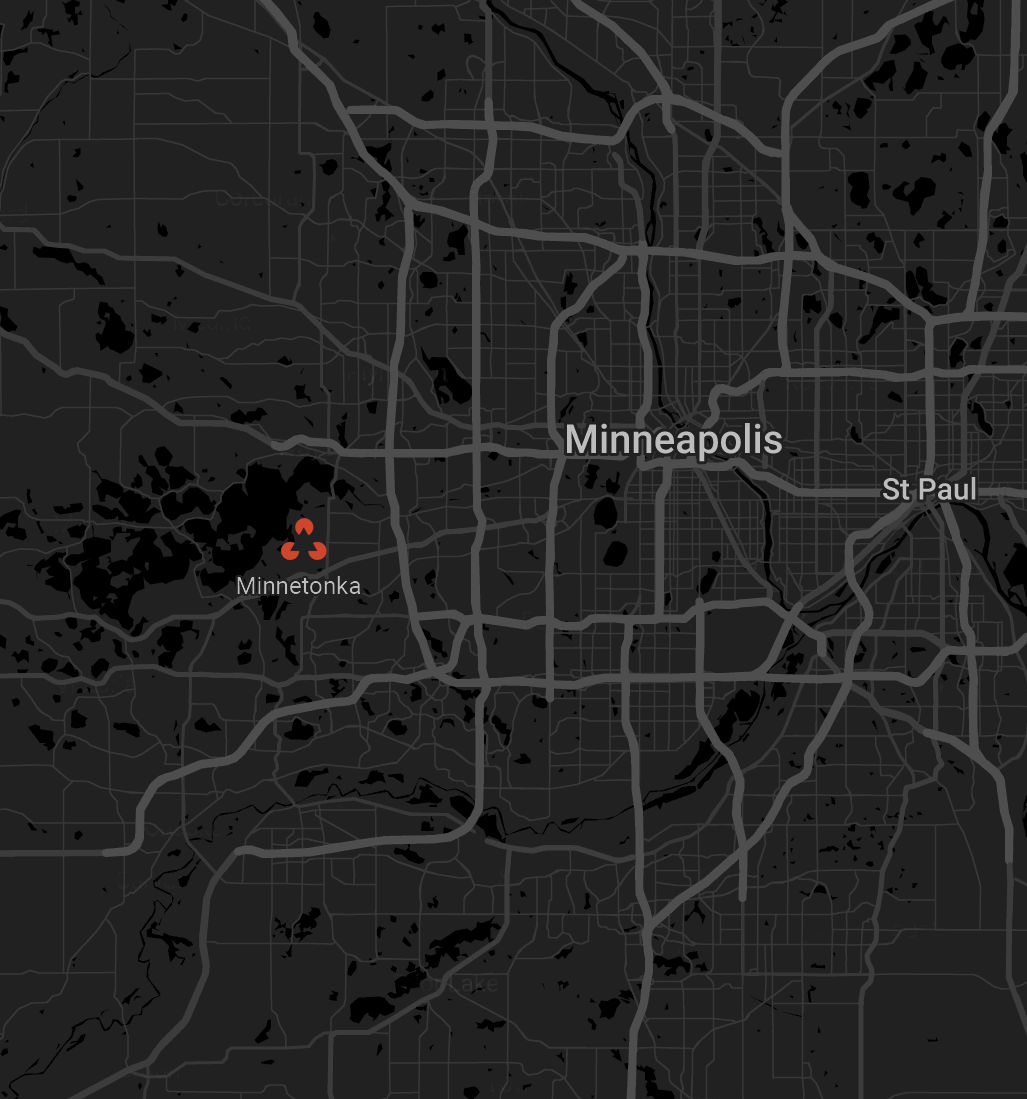 Visit us for a listening session and free consultation
---
You are cordially invited to experience Bliss. We are located in Minnetonka, MN on the Deephaven border. We accommodate visits by appointment only and give you our complete attention when you are here. You should expect to have the opportunity to listen to a reference-level system and being engaged in discussion so we learn how to best help guide you further along your journey.
Hours: By appointment only
Call: 612-234-5850