The latest generation of grounding cables, used with any Synergistic Research Ground Block, create a whole new level of performance and musicality.
Control is Power.
Since engineering our original HD Ground Cables over five years ago, our understanding of building the world's best-sounding cables has advanced exponentially. In areas such as metallurgy, UEF compounds, and high voltage and high current conditioning processes have collectively gone well beyond anything we could have imagined in 2015. So it was time we applied all we've learned to build the next generation HD Ground Cable. We started with the same hand-made AirString Geometry. We added a new single crystal pure six-nines silver conductor in an air dielectric for cleaner highs and a noticeable increase in resolution combined with a more relaxed presentation. We then add a new UEF Compound to a new Matrix Shield for an even lower noise floor in a more holographic soundscape. We then added our brand new Three Stage High Voltage conditioning process initially developed for our new flagship SRX cables for a dramatic lowering of the noise floor. All told, these improvements create a whole new level of performance, resolution, and musicality. In short, adding our new HDSX Ground Cables to your system with any of our Ground Block technologies will improve all aspects of sound, and not in a subtle way. Try risk-free in your system and rediscover the art of being well-grounded.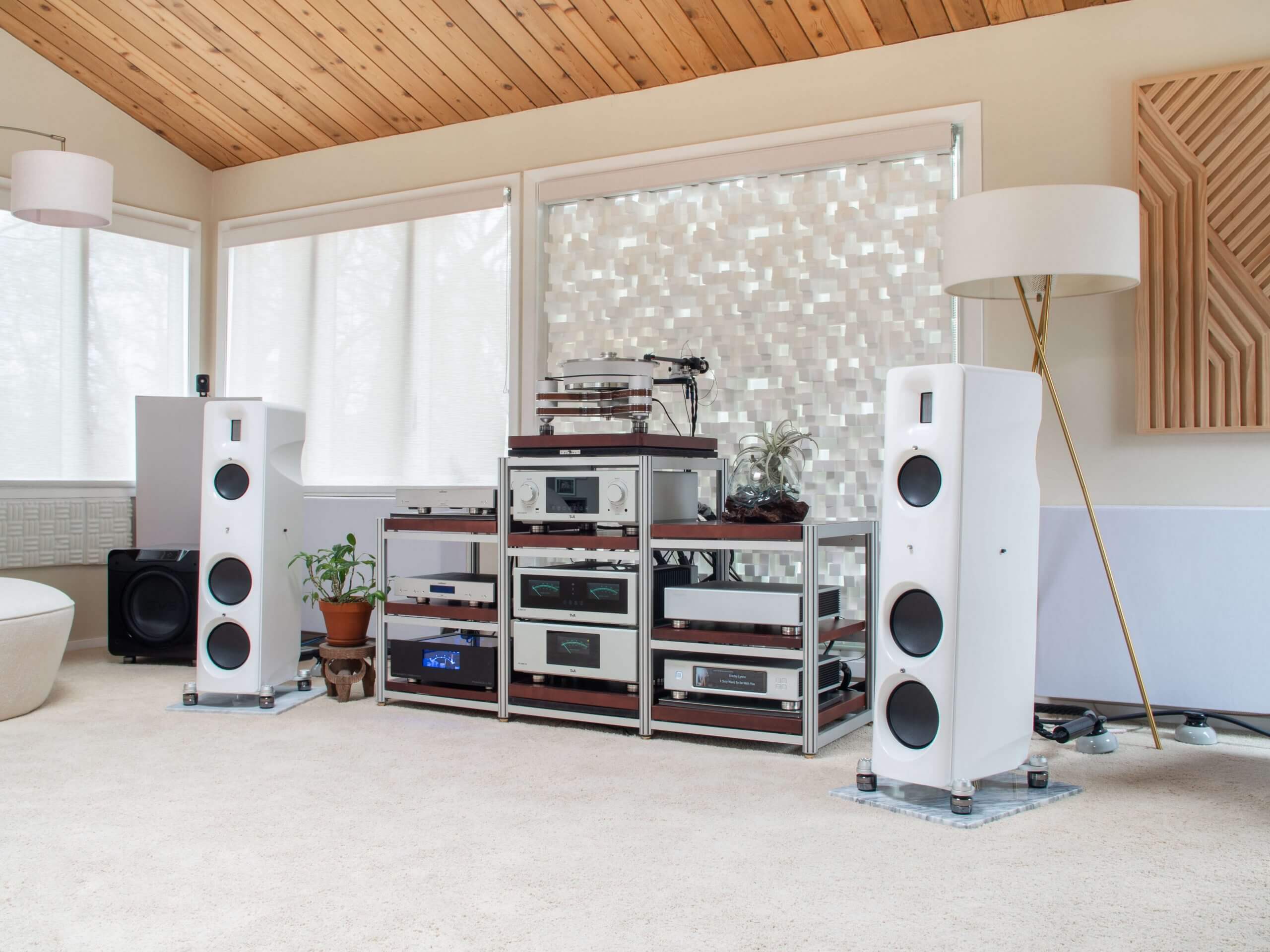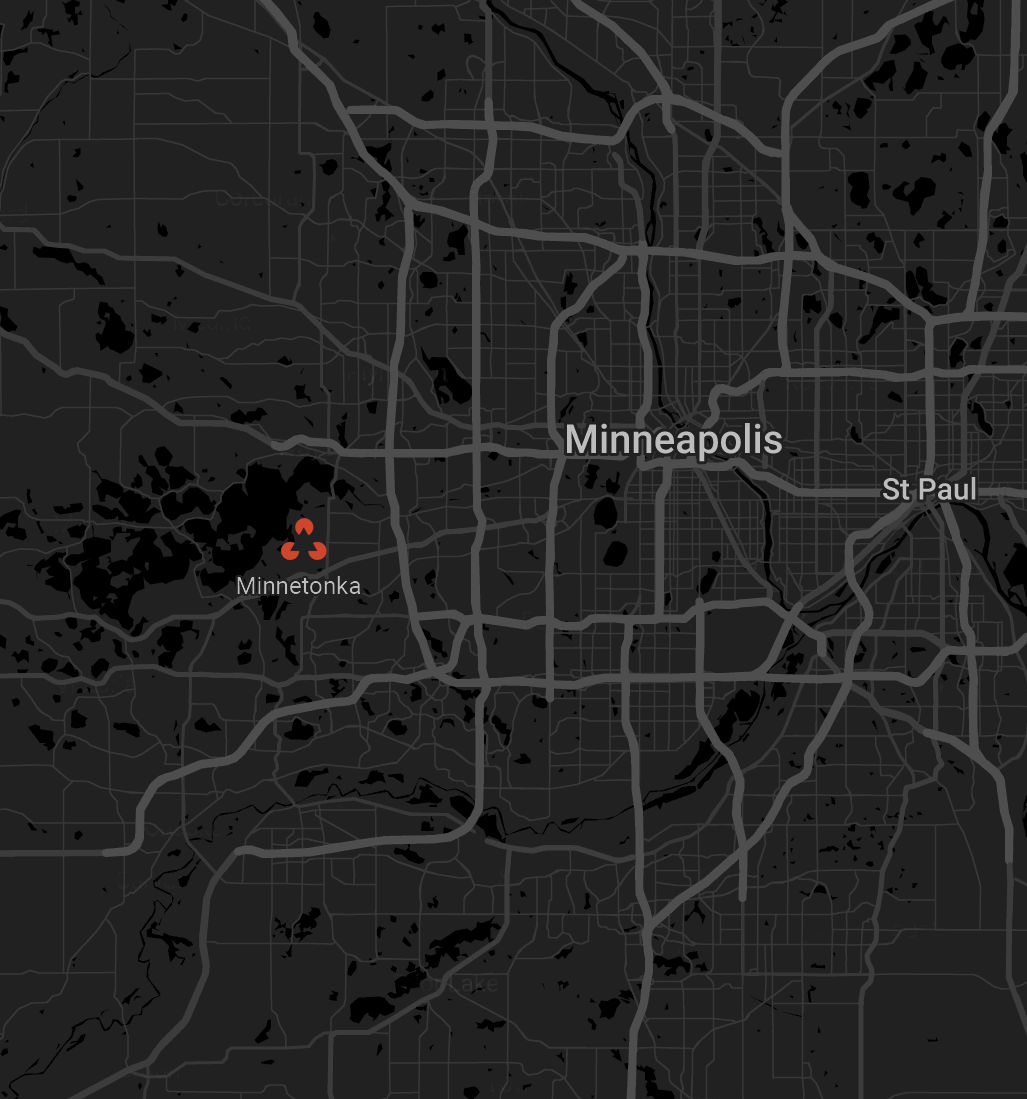 Visit us for a listening session and free consultation
---
You are cordially invited to experience Bliss. We are located in Minnetonka, MN on the Deephaven border. We accommodate visits by appointment only and give you our complete attention when you are here. You should expect to have the opportunity to listen to a reference-level system and being engaged in discussion so we learn how to best help guide you further along your journey.
Hours: By appointment only
Call: 612-234-5850