A fully cryo-frozen assembly of our Air Matrix, delivering more vivid imaging with a deeper and wider soundstage.
The original Air Matrix Interconnect is renowned for delivering reference-grade uncolored sound with extraordinary resolution. It remains the cable of choice for some of the world's finest pro-audio and mastering engineers for 20+ years. This cable delivers powerful, tight bottom end, engaging midrange bloom, and clean extended highs.
This cryo-treated version of the Air Matrix is unique to other treated offerings. Where most manufacturers cryo-treat bulk rolls of cable before assembly, we cryo-freeze the entire assembly (taking advantage of the benefits of treating the solder joints and connector itself). The result is a cable that delivers deeper spatial cues, a wider sound-stage, and more vivid imaging.
Fully shielded and low in capacitance, Air Matrix is ideal when long cable runs are required. Each cable is carefully terminated in custom machined pure copper RCA connectors or with our high performance gold-plated OFC XLR connectors. The Air Matrix represents the culmination of everything we have accomplished in cable design while maintaining our goal of affordability in the often high-priced world of audiophile cables.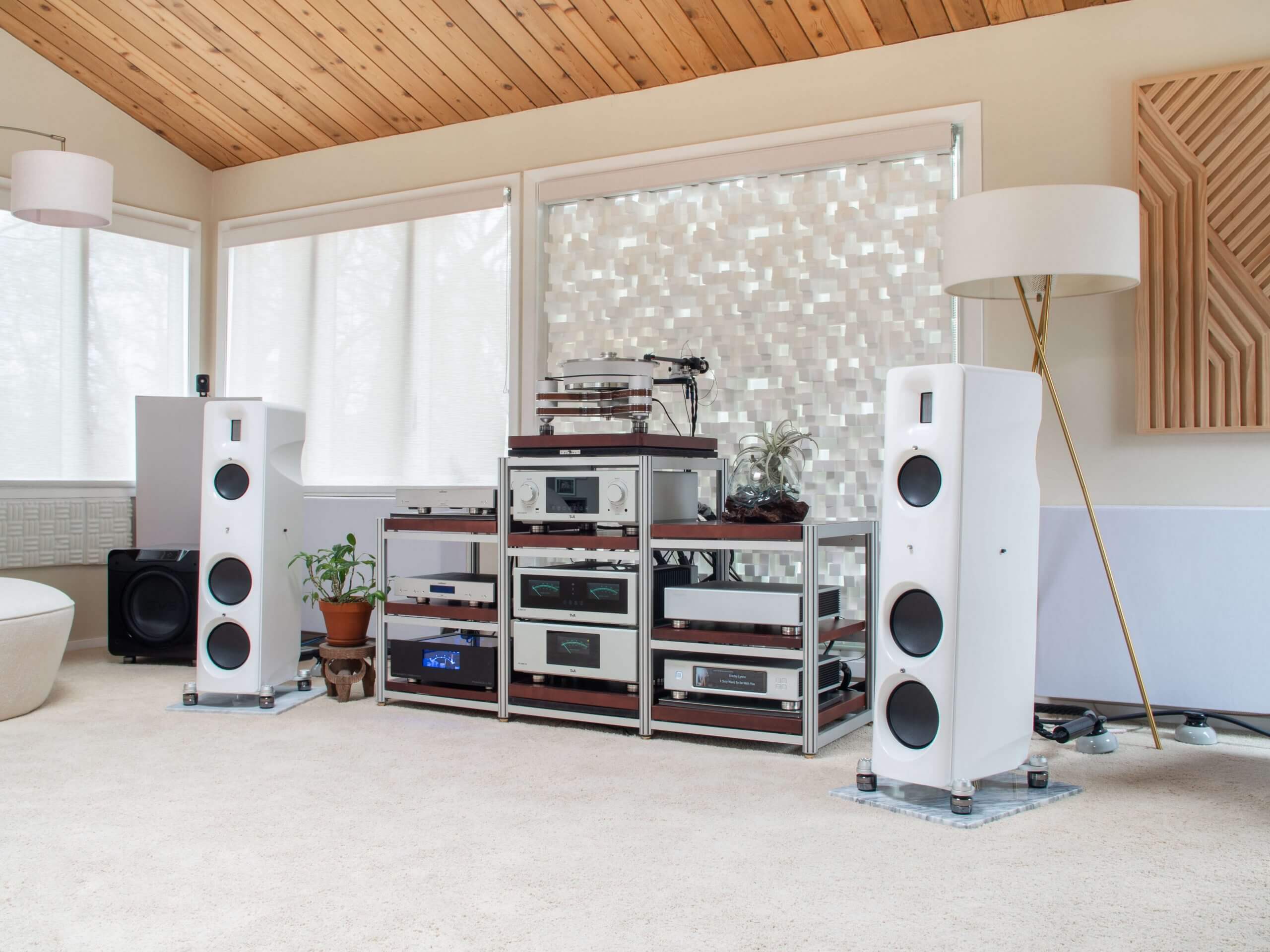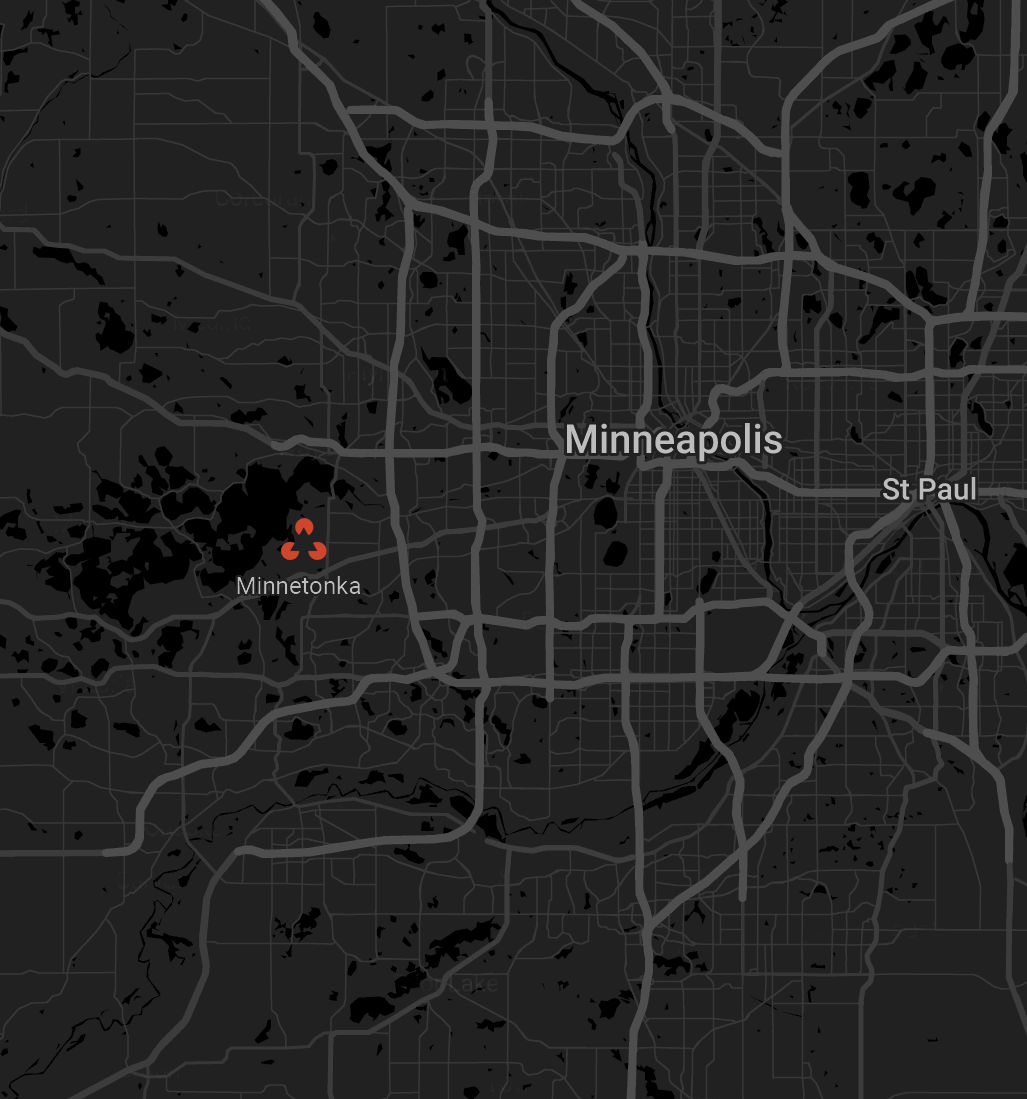 Visit us for a listening session and free consultation
---
You are cordially invited to experience Bliss. We are located in Minnetonka, MN on the Deephaven border. We accommodate visits by appointment only and give you our complete attention when you are here. You should expect to have the opportunity to listen to a reference-level system and being engaged in discussion so we learn how to best help guide you further along your journey.
Hours: By appointment only
Call: 612-234-5850