The superior choice for high-performance subwoofer applications featuring silver-coated copper conductors in a low-loss dielectric
Our Thunder subwoofer cable features a high definition bass response that makes it the superior choice for all high-performance subwoofer applications. It delivers outstanding connection integrity and superior resistance to RFI for ultra-quiet signal transmission, and the cable's exceptionally low capacitance also makes it superior when long runs are needed.
By design. Thunder features multi-stand, silver-coated Continuous CrystalTM Copper conductors encased in an ultra-low loss Air-PTFE dielectric, all surrounded by a high density braided shield. Being that the conductor surface is of the wire is silver, the performance rivals a solid-silver cable at only a fraction of the cost. Our proprietary coating technique is as an incredibly cost effective way of manufacturing the highest quality subwoofer cable available today. The Thunder is terminated with our all copper Ultimate RCA plug or our Ultimate XLR connectors. Thunder is MADE IN USA.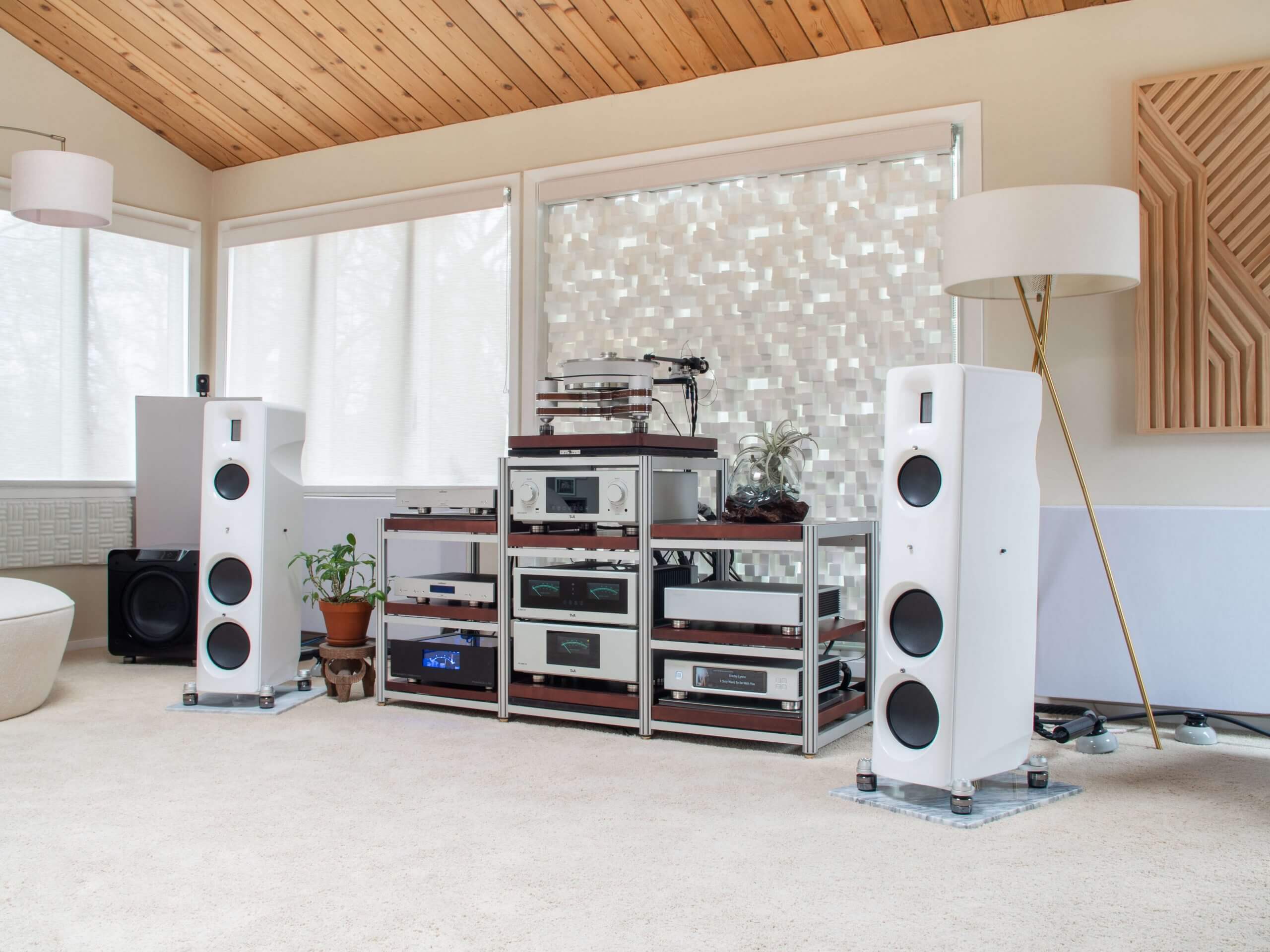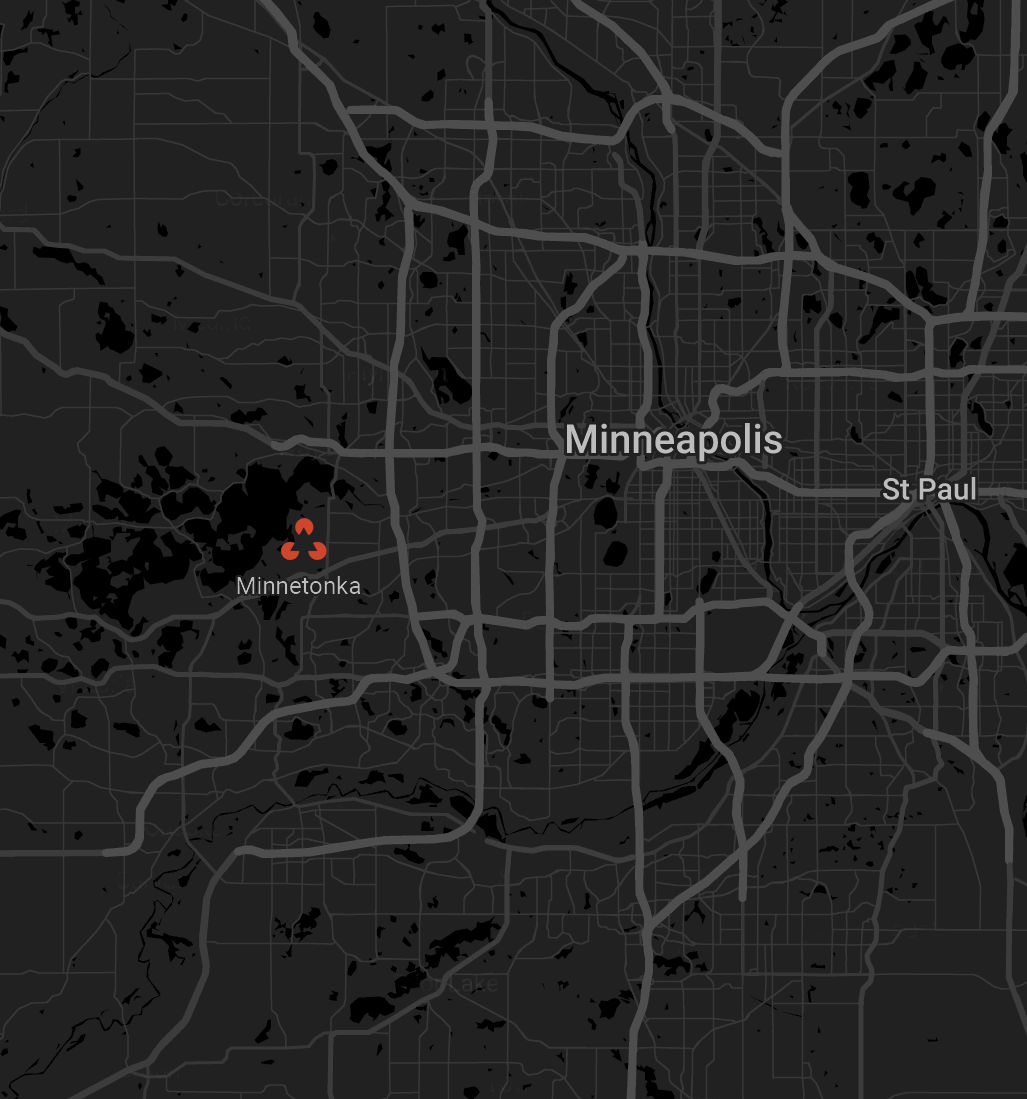 Visit us for a listening session and free consultation
---
You are cordially invited to experience Bliss. We are located in Minnetonka, MN on the Deephaven border. We accommodate visits by appointment only and give you our complete attention when you are here. You should expect to have the opportunity to listen to a reference-level system and being engaged in discussion so we learn how to best help guide you further along your journey.
Hours: By appointment only
Call: 612-234-5850