With UEF and Active EM Cell technology, the Ethernet Switch UEF helps to close the gap between digital playback and state-of-the-art analog tapes and LPs.
Over the years, we've developed technologies that redefined what we can expect from our audio systems. Products like the original PowerCell with its patented EM Cell set the bar as the world's first noncurrent limiting AC power conditioner. We then adapted its EM Cell technology to our Tranquility Base isolation platforms that condition signal while still in a component and power cords with Active EM Cells built-in to function as inline power conditioners. We've even applied EM Cells to bias system ground in our Active Ground Block ground conditioners and to our FEQ and Atmosphere ULF Field Generators that control room acoustics without the need for massive traditional room treatments. We've continued this decade-long adaption of EM Cell technology to condition the digital signal in an Ethernet Switch for perhaps our most transformational product since the original PowerCell line conditioner. It is no secret that digital sound quality has taken monumental strides forward since the days of "Perfect Sound Forever." It's also no secret that many audiophiles, including our Lead Designer, find much to love about the sound of analog playback from LP's and Tapes. To quote the late great Harry Pearson of the Absolute Sound, "The best way to enjoy digital is to not listen to analog," and in many respects, we agree. A state-of-the-art analog rig still excels in areas of spacial and holographic realism, as well as a harmonic texture that leaves many digital systems sounding somewhat flat and bleached in comparison.
Enter our new Ethernet Switch UEF with UEF and Active EM Cell technology to close the gap between digital playback and state-of-the-art analog tapes and LPs. To accomplish this, we combined all EM Cell and UEF Tech applications and Galileo level chassis construction into a single component. EM Cell and UEF Tech to condition the digital signal? Check. An EM Cell to act as a built-in Tranquility Base? Check. A chassis milled from a solid billet of aluminum like our Galileo Active Ground Block? Check. Use of Carbon Fibre to eliminate the effects of chassis vibration on the signal? Check.
We've even included a direct connection port so you can star ground your new Ethernet Switch UEF to an SR Ground Block for an even lower noise floor. Subjectively in our reference system with an Ethernet Switch UEF we hear a more natural presentation of space and harmonic texture that rivals the best LP and tape playback. We also hear a Jet Black noise floor and dynamics analog rigs cannot match. Perhaps we have finally achieved "Perfect Sound Forever." The only question is, have we surpassed analog playback? Only you can answer this question with a no-risk money-back guarantee. Find out now by calling your authorized Synergistic Research dealer to arrange your in home audition today.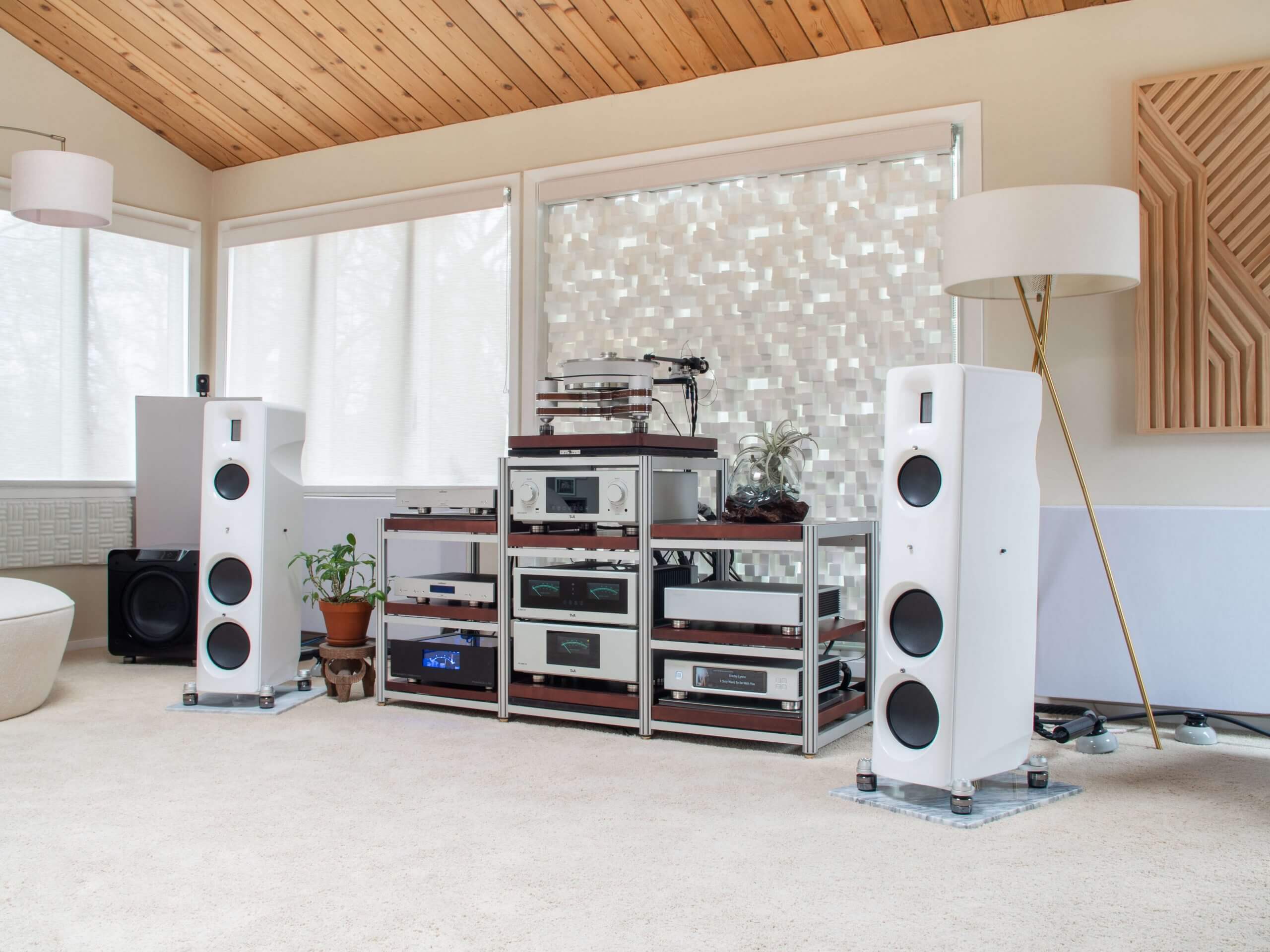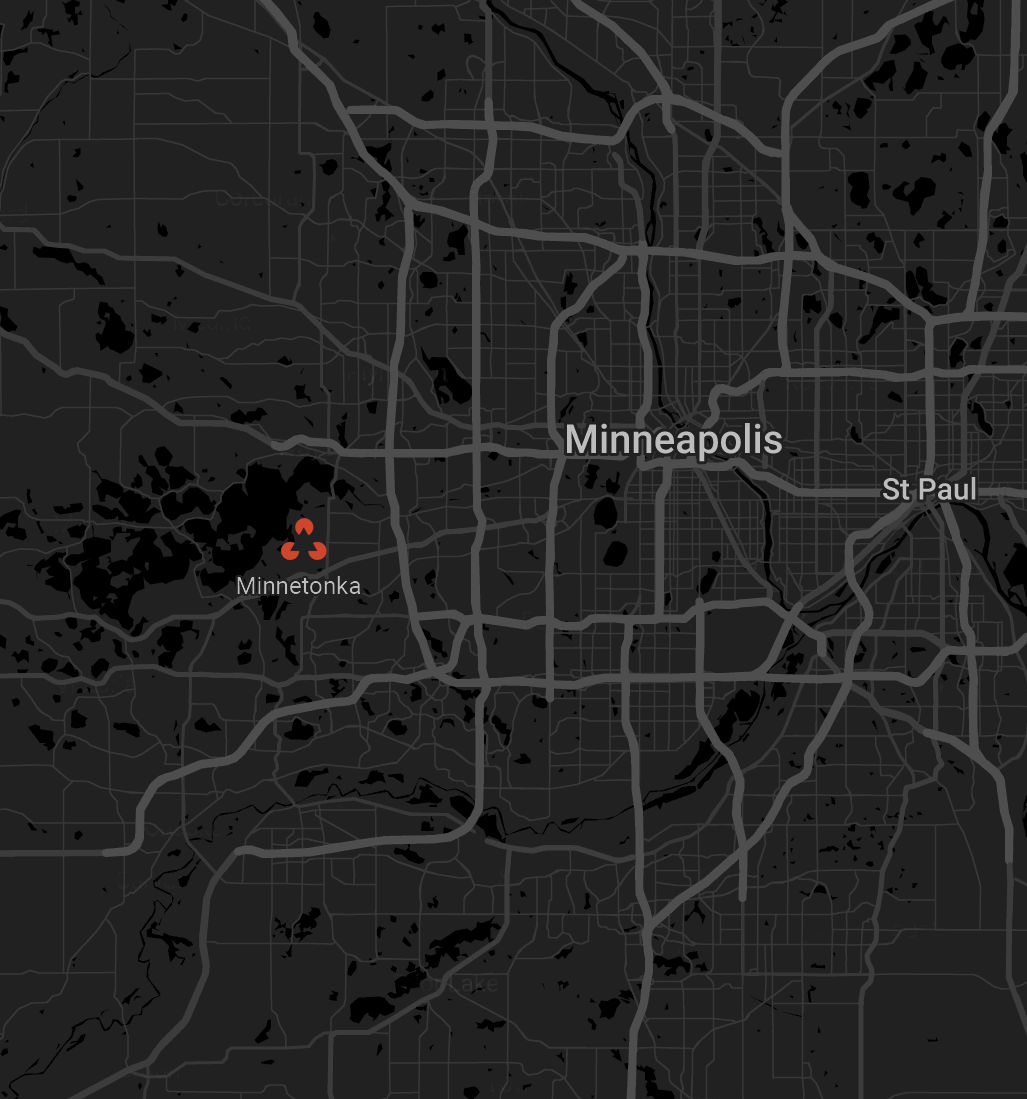 Visit us for a listening session and free consultation
---
You are cordially invited to experience Bliss. We are located in Minnetonka, MN on the Deephaven border. We accommodate visits by appointment only and give you our complete attention when you are here. You should expect to have the opportunity to listen to a reference-level system and being engaged in discussion so we learn how to best help guide you further along your journey.
Hours: By appointment only
Call: 612-234-5850