FOR HIFI ENTHUSIASTS
We help you design and build your dream hifi system
Bliss Hifi was established out of passion and curiosity for building high-end audio systems that both sound exceptional and are a delight to use. Sharing this passion with others by helping customers to build their dream systems is only natural, but to deliver the best value to you, our role needs to be greater than that of the typical hifi dealer. This is why Bliss Hifi also uses its network and expertise to help audio companies to develop and market new products for the audiophiles that would value them most.
Customer Services
Education & guidance
Room & treatment recommendations
System placement & optimization
Product consultation & sales
Full package sales & install
Competitive trade-in program
FOR COMPANIES
We help to design and market new products and features
With expertise across product strategy, design, and marketing, audio manufacturers and distributors consult Bliss Hifi better understand the industry and their customers and help them deliver the best possible experiences and value to audiophiles and music lovers for generations to come.
Product Strategy & Design
Competitive analysis & differentiation
Opportunity analysis
Positioning & pricing
Feature set analysis
User experience strategy & design
Roadmapping & GTM strategy
Marketing Services
Audience & market research
Marketing, advertising & content strategy
Writing / content creation
Website design / development
Search (SEM/SEO)
E-commerce / direct Sales
Social media
DH Labs Silver Sonic
Partnering since 2017, Bliss Hifi helped transform DH Labs' business to offer direct sales while enabling them to maintain strong standing with their global distribution network. Bliss Hifi also supported the development and design of new cables that were developed and brought to market. Services include product strategy, website and e-commerce design and administration, search engine optimization, and email marketing.
Sennheiser
With the launch of the Momentum line and desired exposure in the USA, we provided Sennheiser with a new social media strategy and campaign to help drive meaning to their brand. Through research and strategy, we established "Emerging Heritage" - a new brand position that enabled Sennheiser to go to market considering their rich history in audio and the innovative products they were bringing to market.
Our Chief Bliss Officer
---
Bliss Hifi is owned and operated by Juan Charvet, an expert at product and marketing strategy of over 25 years. During this time, Juan worked for some of the most prestigious innovation design and marketing companies, including frog design, whose founder Helmut Esslinger designed consumer electronics such as the Apple MacIntosh, the Sony Wega, and most recently, the Audionet Humboldt. Juan's focus during this time enabled him to lead initiatives at the intersection of product design, user experience, and marketing for notable consumer electronics companies including Canon, LG, Sennheiser, and DH Labs Silver Sonic.
In his spare time, Juan spends time listening to, recording, and producing music. His two older brothers are also audiophiles, who passed the "affliction" down to him at a very early age. His curiosity in the hobby flourished rapidly, and he has since owned close to 200 different speakers and components. He believes there is no winner between tube and solid state, or between analog and digital, and that these choices depend on the listener, their room, the synergy of their components, and their placement.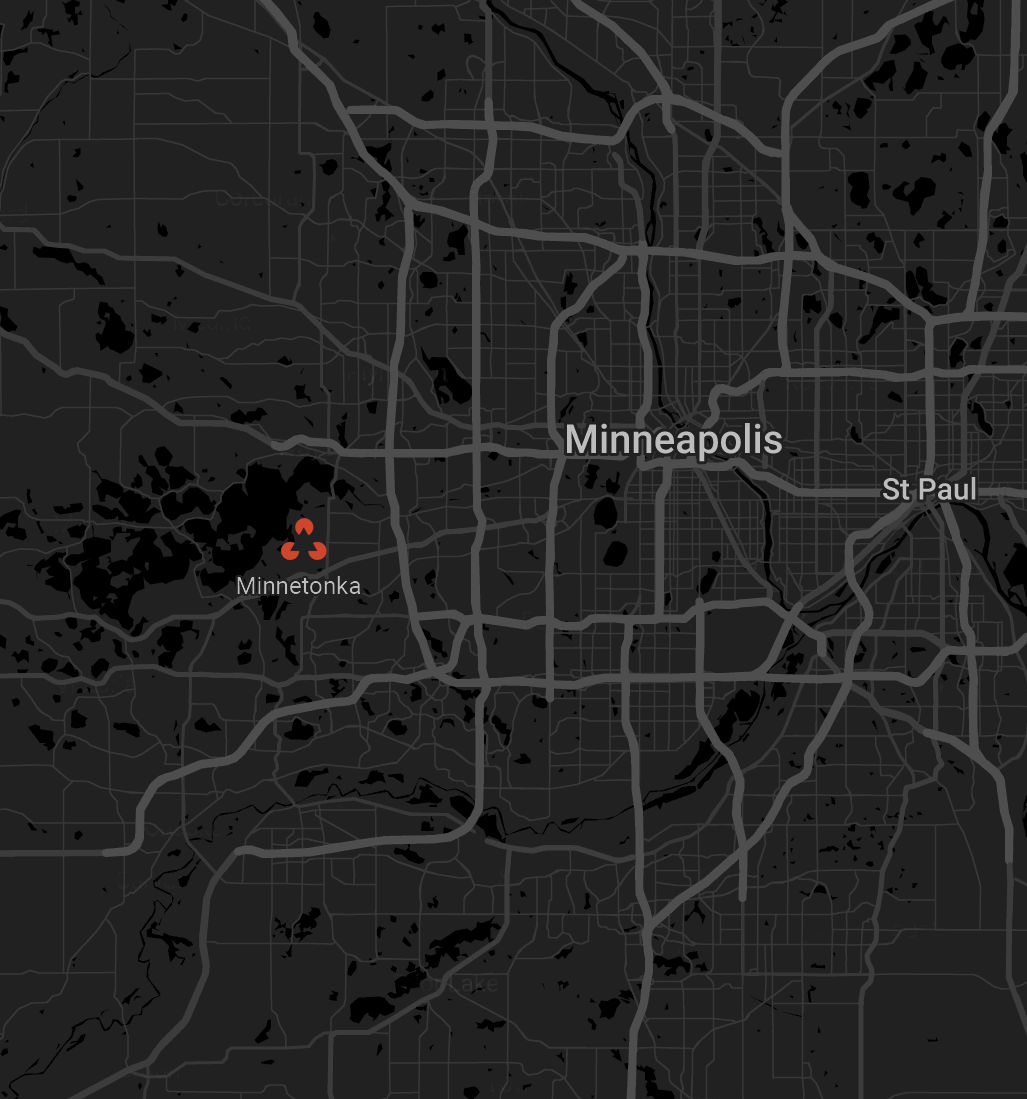 Visit us for a listening session and free consultation
---
You are cordially invited to experience Bliss. We are located in Minnetonka, MN on the Deephaven border. We accommodate visits by appointment only and give you our complete attention when you are here. You should expect to have the opportunity to listen to a reference-level system and being engaged in discussion so we learn how to best help guide you further along your journey.
Hours: By appointment only
Call: 612-234-5850