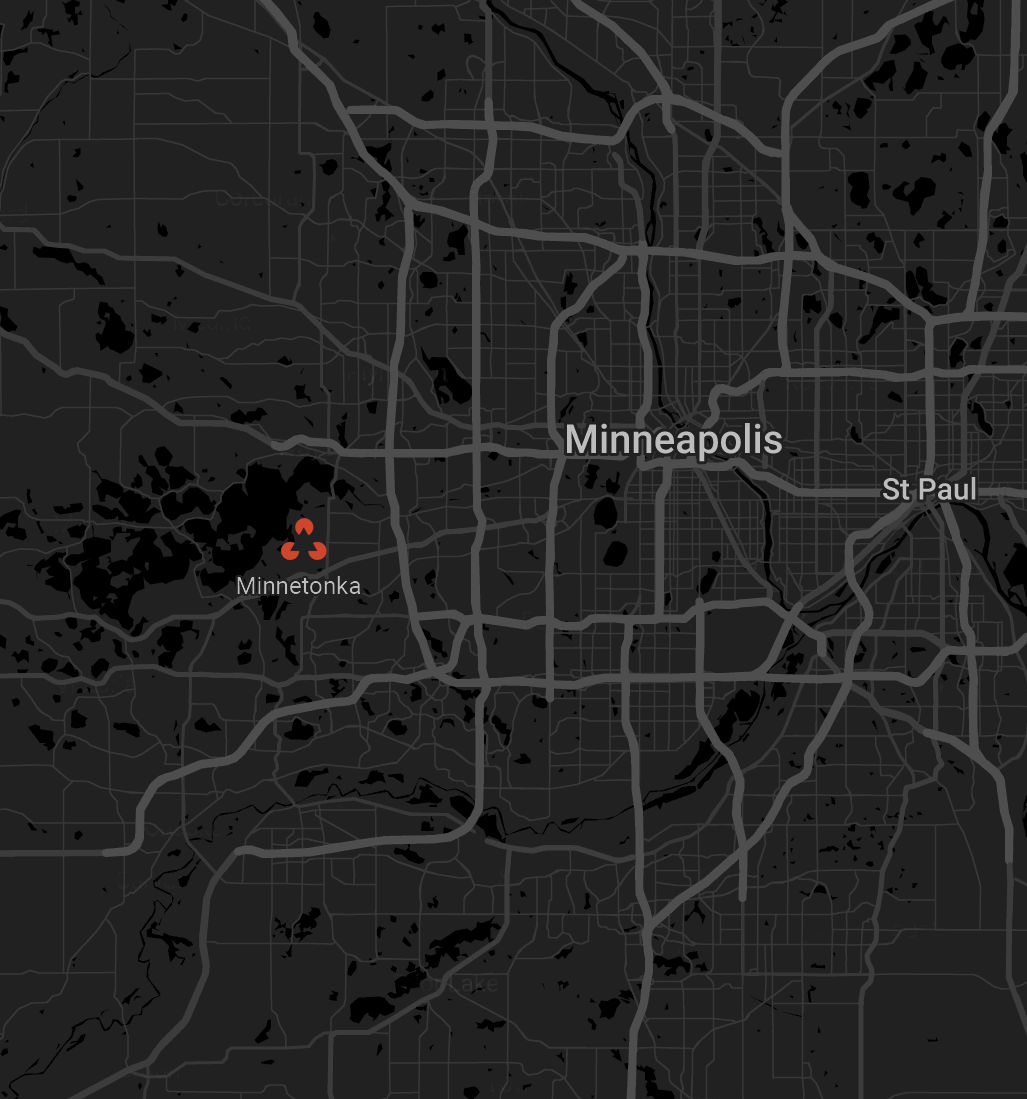 Visit us for a listening session and free consultation
---
You are cordially invited to experience Bliss. We are located in Minnetonka, MN on the Deephaven border. We accommodate visits by appointment only and give you our complete attention when you are here. You should expect to have the opportunity to listen to a reference-level system and being engaged in discussion so we learn how to best help guide you further along your journey.
Hours: By appointment only
Call: 612-234-5850
Get in touch
We want to know how we can help – whether you're just curious about new brands and interested in a listening session, in need of guidance of properly setting up your existing system, or helping you picking out new gear. The magic all starts with a conversation.