We are conscientious in our partnerships with brands to provide you with pure bliss.
---
We don't just offer components that deliver exceptional performance - we also evaluate the quality of each brand's customer service and willingness to listen. Our brands appreciate Bliss Hifi's consulting, product design, and marketing expertise, and they demonstrate their intent to truly connect with their customers and deliver audio experiences that move you like never before.
Audio Mirror
---
Audio Mirror specializes in high-end tube-based audio equipment, including the popular Tubeadour SE R2R DAC and Reflection monoblocks which are assembled point-to-point and put out an astounding 45W of pure SET power. All parts are carefully selected, assembled in the USA, and critically tested. The emphasis at Audio Mirror is on both performance and appearance of products. Audio Mirror equipment is designed to produce the best possible sound in such way that bring the finest music quality alive at your home.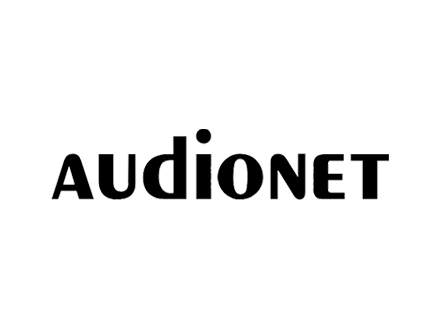 Audionet
---
Made in Berlin, Audionet pursues only one vision: to give listeners absolutely direct, immediate access to musical and cinematic works. In the words of founder Thomas Gessler: "What distinguishes our components from others is their ability to breathe." Audionet presents art completely and authentically and makes the listener forget that they are technical devices that reproduce images and sounds. Audionet goes its own way and develops unique technologies including their Ultra-Linear-Amplifier-Technology (ULA) or the sophisticated Aligned-Resonance-Transport Suspension (ART) because existing solutions that would suffice other manufacturers were simply not good enough. It is exactly this pronounced perfectionism, combined with scientific curiosity and love for music, that makes Audionet's machines so special.
Aurender
---
Aurender delivers the highest standard to which all other digital music servers are judged. Their products rely on a proprietary architecture which runs with minimal processing power with the philosophy of attaining the lowest possible noise floor. Coupled with the highest quality custom linear power supplies, SSD caching, and premium OXCO and femto clocks, Aurender servers demonstrate impeccable resolution and organic musicality that rivals the best analog rigs. Coupled with the Aurender Conductor app and music management system, Aurender servers provide the most complete and satisfying user experience for digital music playback.
DH Labs Silver Sonic
---
For over 30 years, DH Labs has produced high performance audio and video cables that deliver the highest level of quality possible while outperforming cables that cost several times more. Priority is placed to employ the finest materials such as high purity silver and oxygen free copper in electrically efficient dielectrics and noise canceling geometries through stringent manufacturing specifications to provide the most transparent way of carrying musical signals between audio components. Manufactured in the USA, DH Labs is also the OEM cable manufacturer of choice for many others in the industry as well as the supplier of internal wiring for no less than 25 speaker and component manufacturers worldwide.
Margules
---
Since 1927, Margules' efforts, knowledge and talent are focused in the design and manufacture of high-performance audio equipment with our their technologic proposal to bring unsurpassed audio experience. Each piece of their catalog is handcrafted to implement our innovation with chosen components to achieve our specific design philosophy, ANA® (Acoustic Neurologic Alignment), focused in how we as humans process and perceive sound, prioritizing the harmonic structure over the fundamental tone. With more than 90 years of history implementing out technology with special attention to the innovation and design. Today the fourth generation of engineers and craftsman are devoted to challenge the boundaries of audio reproduction.
Scansonic
---
The Scansonic MB series is a high quality Scandinavian design featuring a sleek, innovative form factor that plays much larger than speakers double their footprint. Using trickle down technology from Raidho loudspeakers, the MB series delivers fantastic performance for the price.
T+A Elektroakustik
---
Since 1978 in Herford, Germany, T+A designs and manufactures components of the very highest quality with the aim of developing consummate high-end products for customers. With curiosity as a driving force and the benefit of being a family company to take time to reach perfection with each product, T+A accepts no compromises in the optimization process. T+A is determined to carve out their own advances and not simply follow the progress of technology. From DSP and active units in loudspeakers to the world's first DSD 1024-capable player, T+A is one of the world's leading hifi innovation companies. And by employing a design philosophy of timeless reduction, you'll experience that T+A does not build mass products - they build acoustic treasures, heartbeats, goosebumps and enthusiasm to last for decades.
Tri-Planar Tonearms
---
With over 55 years in research, design and production, Tri-Planar Ultimate tonearms continue to be rated among the world's best. Its unique and meticulously handcrafted dual-pivot design offers maximum adjustability and watch-like precision upon all three planes of geometry and provides unrivaled tracking, transparency, and resolution. All tonearms are engineered and assembled in Minneapolis, MN.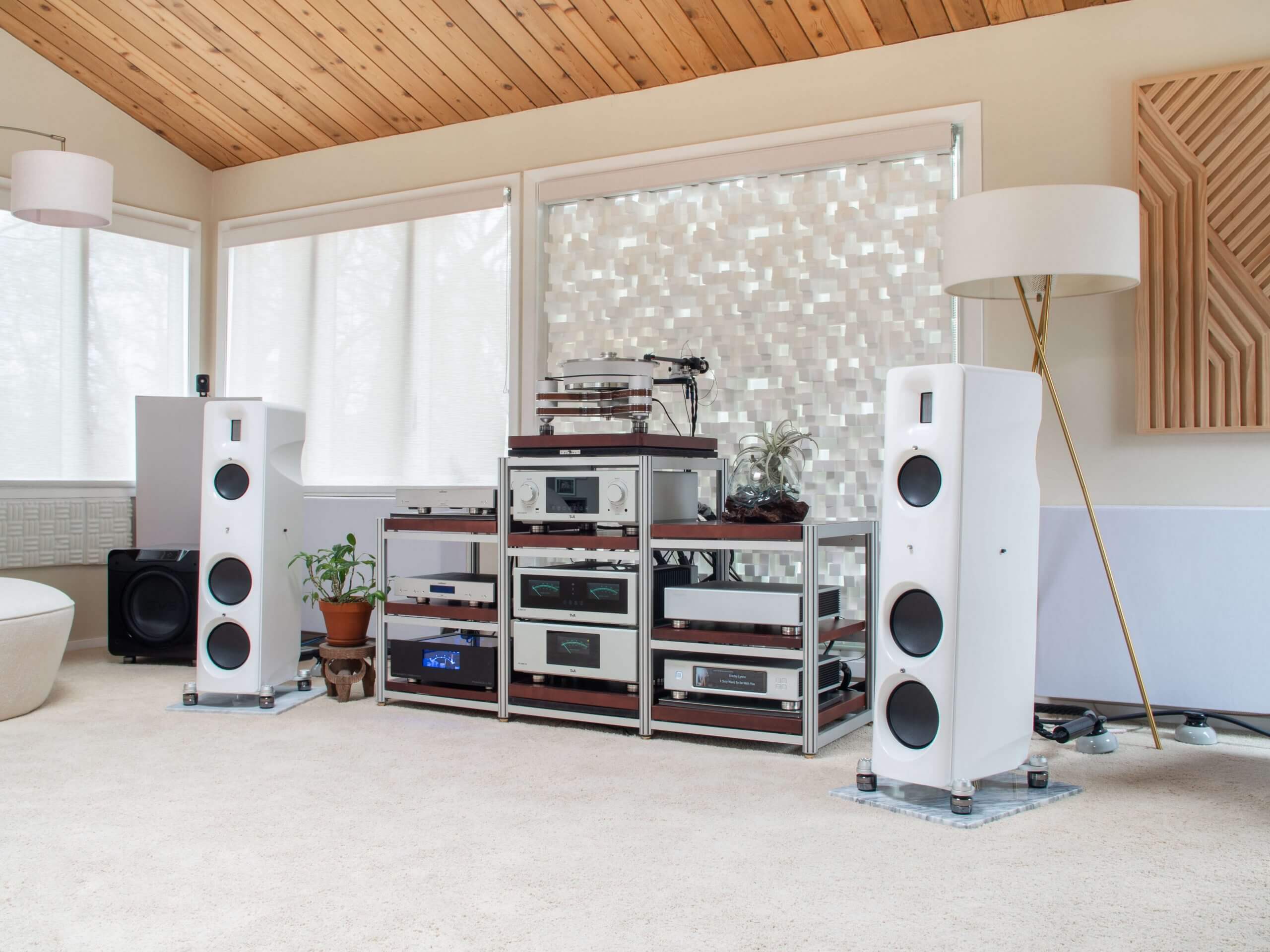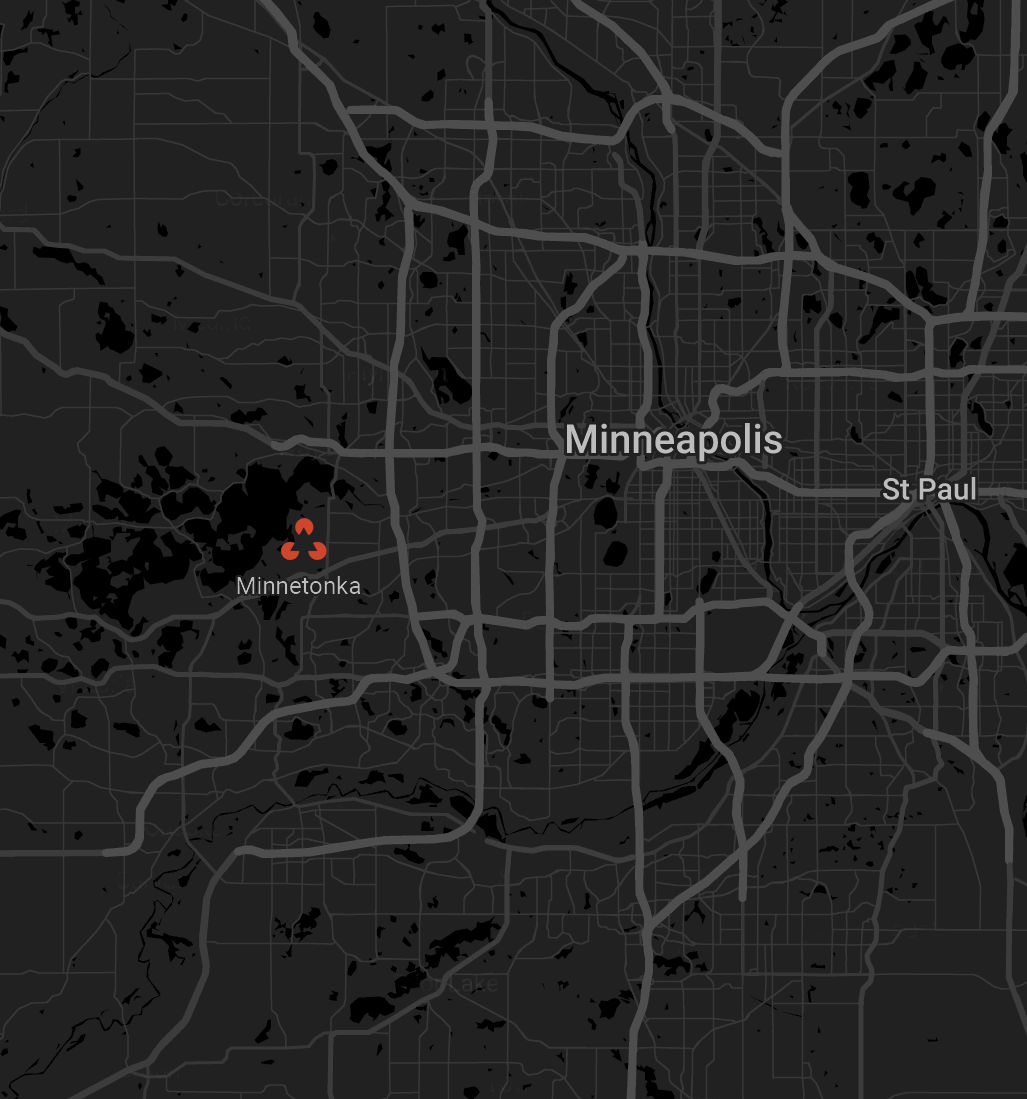 Visit us for a listening session and free consultation
---
You are cordially invited to experience Bliss. We are located in Minnetonka, MN on the Deephaven border. We accommodate visits by appointment only and give you our complete attention when you are here. You should expect to have the opportunity to listen to a reference-level system and being engaged in discussion so we learn how to best help guide you further along your journey.
Hours: By appointment only
Call: 612-234-5850