DH Labs' reference cable featuring six individually insulated, pure silver conductors. Transparent and musical with perfect tonal balance.
The Revelation interconnect is meticulously manufactured in the USA using superior materials from the finest sources.
Six pure silver conductors in an interleaved helical array are individually insulated in an air-spaced, tape-wrapped version of our exclusive Air Matrix dielectric. The result is a revelation offering "stunning dynamics" and deeper emotional involvement with your music.
The cable is covered with a high-quality woven fiber jacket and meticulously hand terminated with our finest connectors. Many worthy manufacturers classify such a combination of materials and construction as a "COST-NO-OBJECT statement product".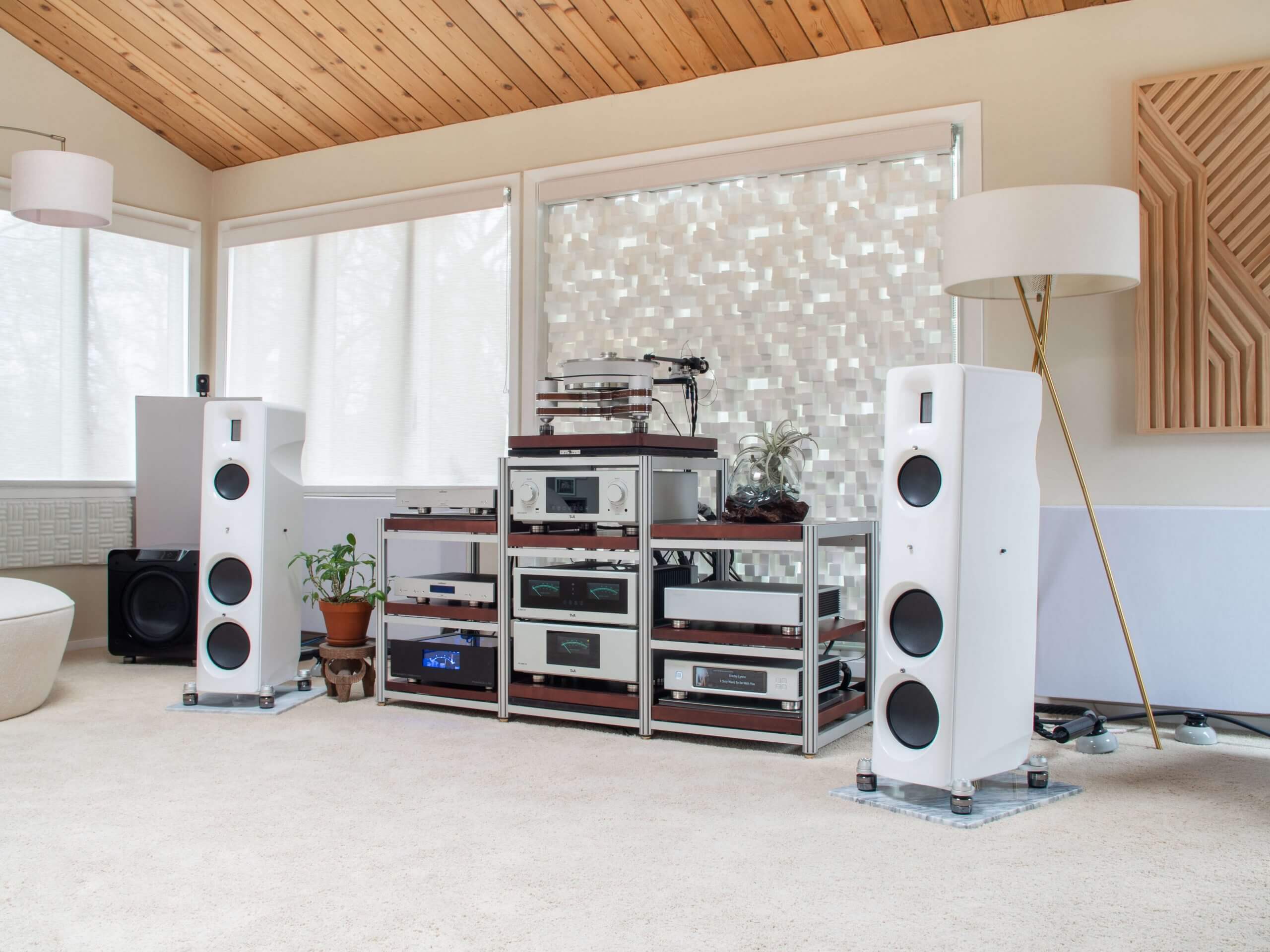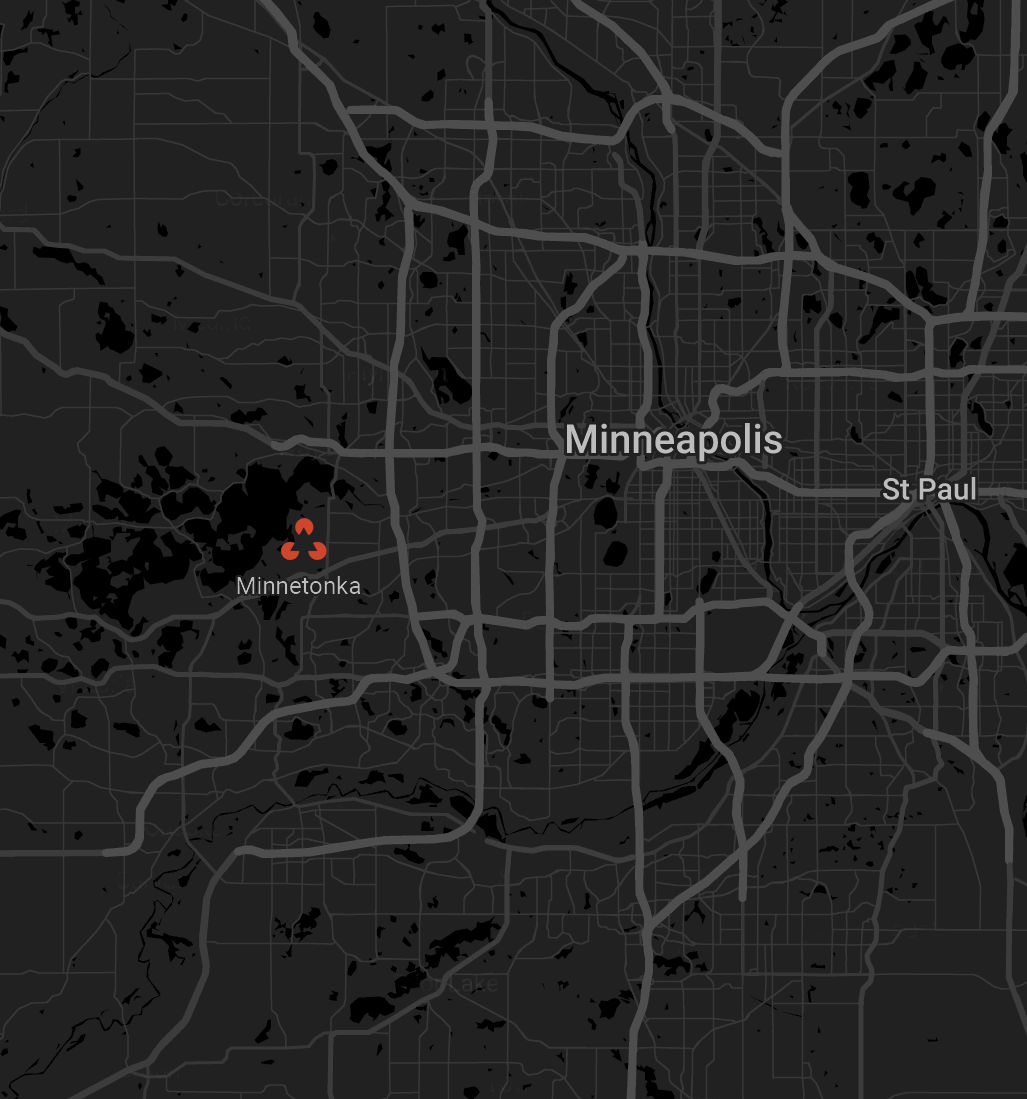 Visit us for a listening session and free consultation
---
You are cordially invited to experience Bliss. We are located in Minnetonka, MN on the Deephaven border. We accommodate visits by appointment only and give you our complete attention when you are here. You should expect to have the opportunity to listen to a reference-level system and being engaged in discussion so we learn how to best help guide you further along your journey.
Hours: By appointment only
Call: 612-234-5850