Atmosphere X EXCITE is SR's highest resolution non-Airstring Phono cable with 4th Gen-Tricon Geometry hand built and engineered in their California factory.
Atmosphere X EXCITE is our highest resolution non-Airstring Phono cable with 2 x 4th Gen-Tricon RCA and 4 x 4th Gen-Tricon Geometry XLR hand built and engineered in our California factory. For connectors, we choose our highest performance SR20 RCA and Neutrik XLR. Shielding is Level 3 UEF Matrix with Graphene for a super low noise floor and sky-high musicality. Performance is enhanced with our award-winning SR BLUE Fuse treatment for musicality and resolution while soundstaging is enhanced with a blast of 1,000,000 volts of electricity in a process we call Quantum Tunneling. All told this is a flexible phono cable capable of taking any analog rig to a significant next level.
Specifications
2 each (RCA) 4 each (XLR) Tricon 4th Gen cable geometries:
Silver Matrix: Mono crystal conductors with a separate ground conductor from shield
Dielectric: Teflon
Shielding: UEF Ground Plane Technology
Geometry: 3 channel single ended / 8 channel balanced
Listening tests performed for signal direction before build
Geometry Count:
Each Pair of Atmosphere X Excite Phono cables are 2 separate runs of Tricon 4th Gen cables RCA -or- 4 separate runs Tricon 4th Gen cables XLR plus one Level 1 OTSP UEF Field Filter for RCA or XLR interconnects.
RCA and XLR Connectors:
Silver Teflon SR 20 RCA -or- Neutrik NC3FX-BAG, NC3MX-BAG XLR connectors
2 each Red Tuning Module:
Optional voicing for incresed warmth, liquidity
Build Notes:
38 (RCA) 50 (XLR) point-to-point hand soldered connections
Atmosphere Level 3 UEF Matrix Treatment: 2 different UEF coatings with Graphene are applied to connectors and cabling and ground significantly reducing the noise floor and allowing a purer signal to transfer with less grain providing more warmth and detail. The conductors also benefit from dampening effect that UEF provides.
1 Termination for Atmosphere Tuning Module (Red)
Silver Solder: 4%
Hand build time: 4 hours
Quantum Tunneling: Connections and cabling are treated with 1,000,000 volts of electricity at specific frequencies and pulse modulations, creating a canal in the conductor material and contact points at the molecular level that allows electrons to flow more freely
Secondary UEF Blue Treatment originally developed for SR Blue Fuses
5 day Burn In: 2-step process
Hand crafted in our California factory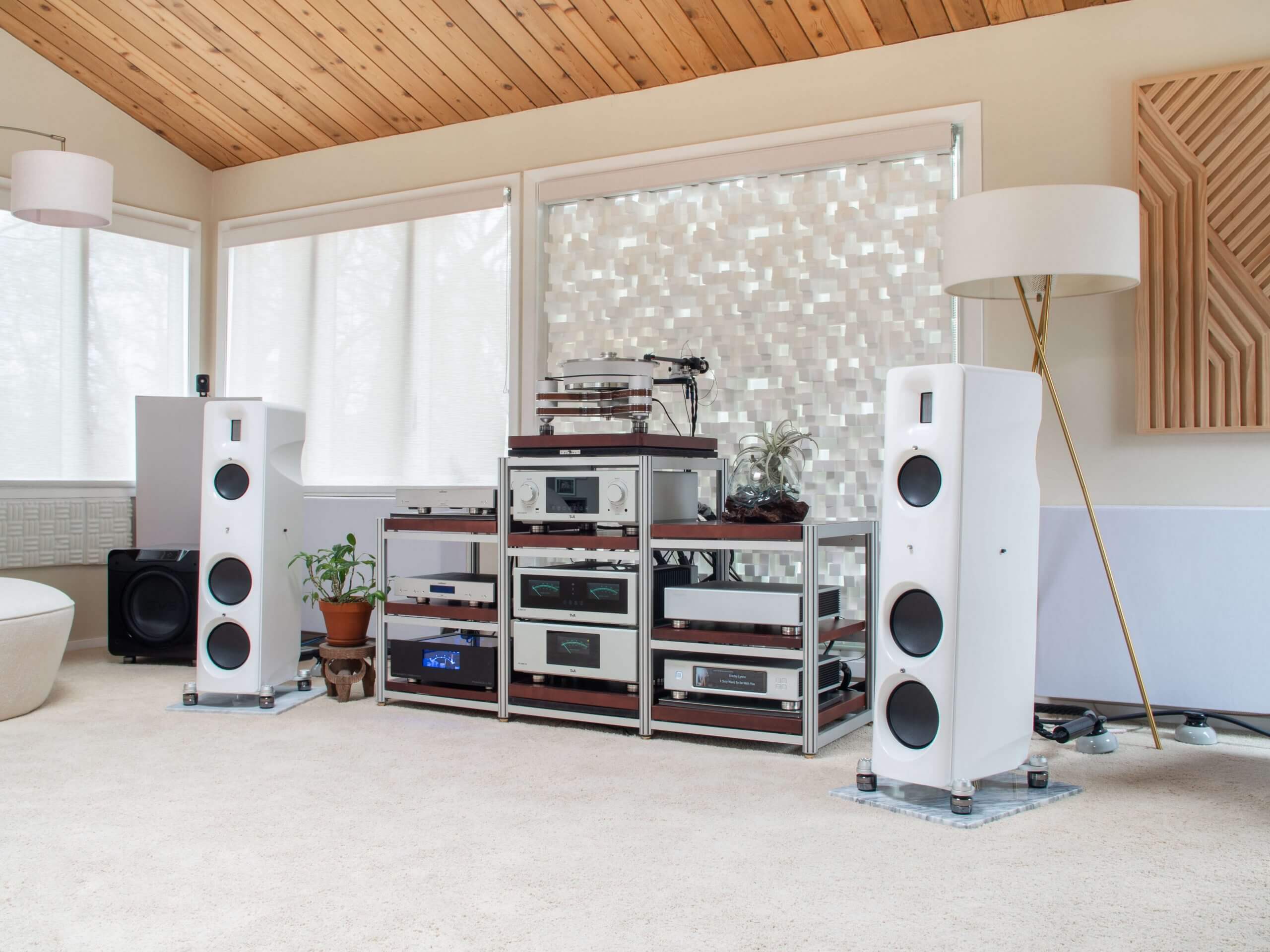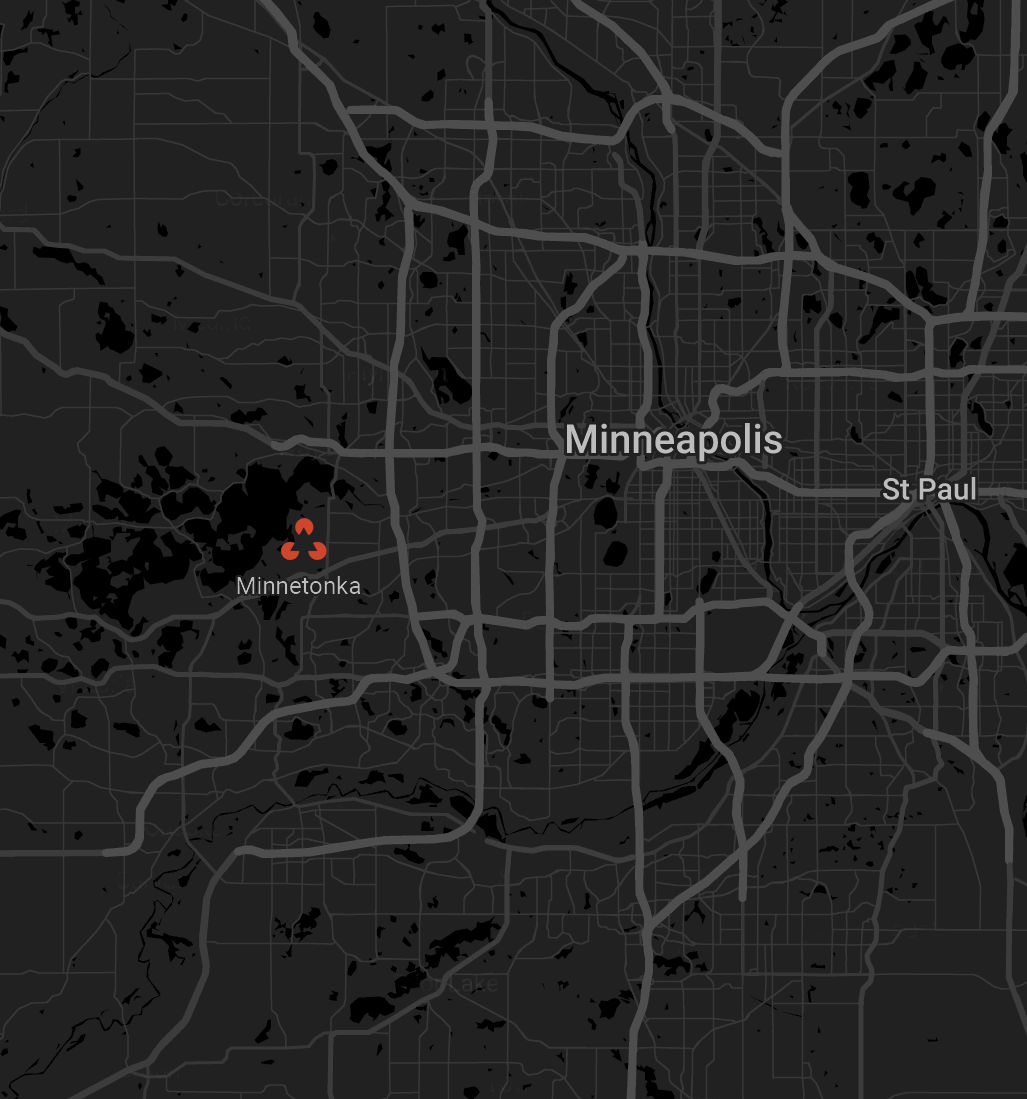 Visit us for a listening session and free consultation
---
You are cordially invited to experience Bliss. We are located in Minnetonka, MN on the Deephaven border. We accommodate visits by appointment only and give you our complete attention when you are here. You should expect to have the opportunity to listen to a reference-level system and being engaged in discussion so we learn how to best help guide you further along your journey.
Hours: By appointment only
Call: 612-234-5850