The latest update to the DH Labs reference power cable includes cryogenic processing that provides refinement and instantaneous current delivery.
The Corona CRYO power cable is a triple shielded and grounded AC cable with silver coated 10AWG conductors that deliver instantaneous current to even the largest of power amplifiers without hesitation. This feature will be clearly evident immediately upon installation.
Corona CRYO delivers magnificent transient response and a lower noise floor. Corona CRYO starts with Oxygen Free Continuous Crystal Copper (OFHCC Long Grain) developed specifically for audio applications. Each conductor is insulated with PTFE dielectric material that was chosen to isolate vibration caused by alternating current from entering the signal path. A proprietary stranding overlay/twist is employed for maximum noise rejection and the cancelation of magnetic fields to eliminate distortion. Corona CRYO is triple shielded, offering enhanced protection from RF and EMI noise and audible improvements from a lower noise floor. Finally, the cable is meticulously hand assembled using a custom manufactured DH Labs connector with Rhodium Plated Tellurium Copper and an anti-resonant carbon fiber / aluminum shell.
The Corona competes favorably with power cables from other manufacturers retailing over $3,000.
What is happening with CRYO Treatment and Audio Cables?
The truthful answer is that no one really knows for sure. The exact mechanics of the process are proven by metallurgists to increase the strength and durability of metals. With cables, it is speculated that the crystal boundaries of the conductor are being changed/improved as well as the dielectric material also experienced and positive improvement. Physical/mechanical properties of the metal seem to also be altered which is why a French Horn will have a superior resonant quality after cryogenic treatment. From a subjective standpoint, common evaluations of cryo-treated v. non cryo-treated cables are:
Wider Dynamic Range
Smoother, More Refined Highs
Better Bass Articulation/Extension
A More Organic Presentation
Deeper & More Dimensional Soundstage
Our Deep-Cryogenic processing has been developed specifically for audio cables and connectors. It consists of a computer-controlled, slow cool-down cycle down to the temperature of nitrogen at -320 Degrees F. This process introduces the cold by means of a heat-exchanger, which prevents the materials from being "cold-shocked" by contact with liquid nitrogen. One the material reaches -320 degrees, it is "soaked" for an extended period before being ramped back up to ambient room temperature. Once treated, the cryogenic effect is permanent.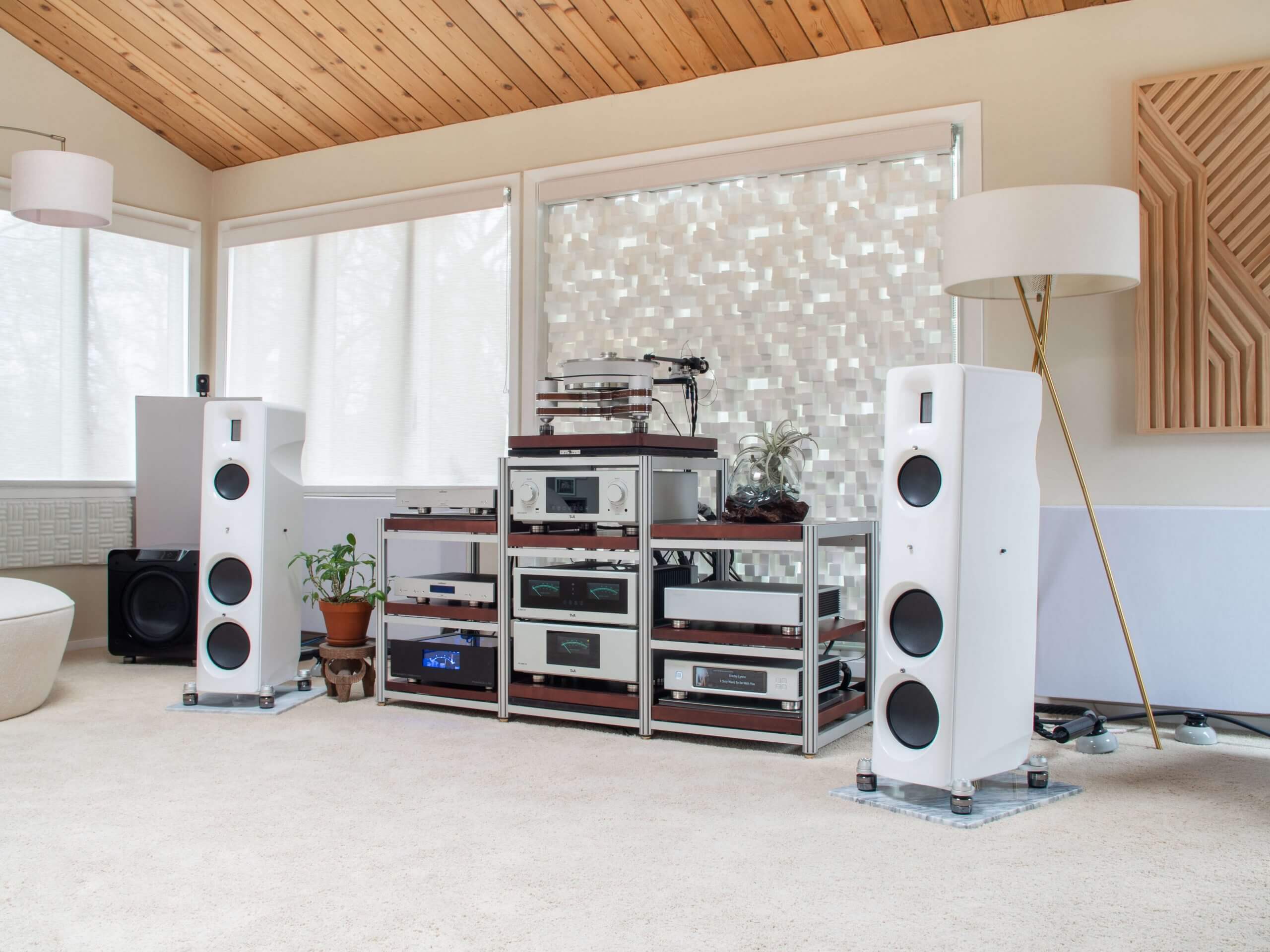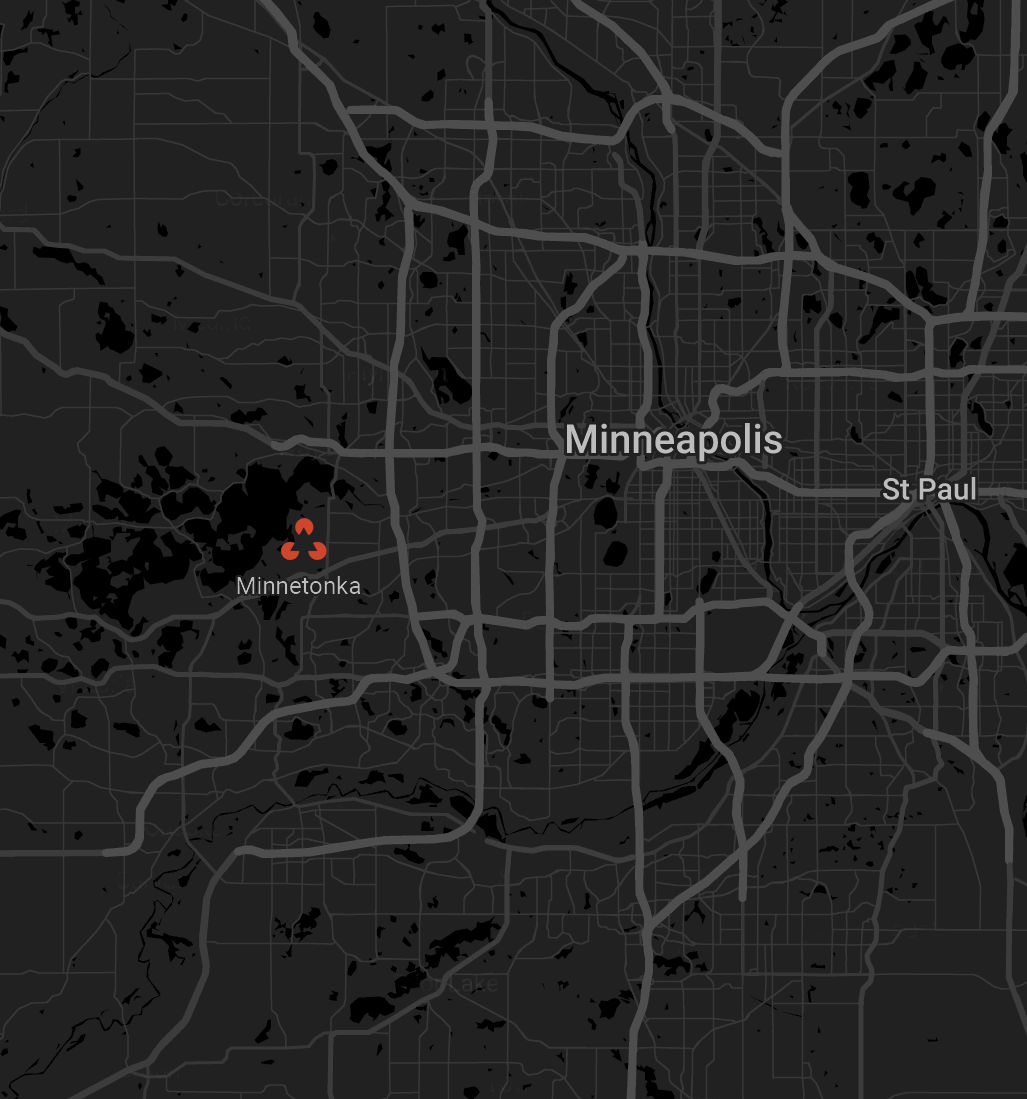 Visit us for a listening session and free consultation
---
You are cordially invited to experience Bliss. We are located in Minnetonka, MN on the Deephaven border. We accommodate visits by appointment only and give you our complete attention when you are here. You should expect to have the opportunity to listen to a reference-level system and being engaged in discussion so we learn how to best help guide you further along your journey.
Hours: By appointment only
Call: 612-234-5850