A 12awg cable with proprietary noise cancelling geometries, cryo-treated for lower noise & improved articulation.
Audio components (& specifically amplifiers) draw current in pulses. Depending on the output, too small a gauge of the power cable will result in excess resistance. The DH Labs Power Plus is a robust 12awg AC cable capable of supporting the most demanding current flow and signal dynamics, and its conductors consist of ultra-high purity Oxygen Free Continuous Crystal Copper (long grain), which are specifically effective for audio applications.
Noise rejection is another key factor in the design of an AC power cable.  Power Plus is an unshielded cable that features proprietary noise canceling geometries which help to cancel all levels of magnetic distortion. Cryogenically treating this cable lowers the noise floor even further while also articulating bass response and overall dynamic contrasts.
This AC cord was engineered in the USA for superior performance, and can be recommended for use in the finest audio and home theater systems.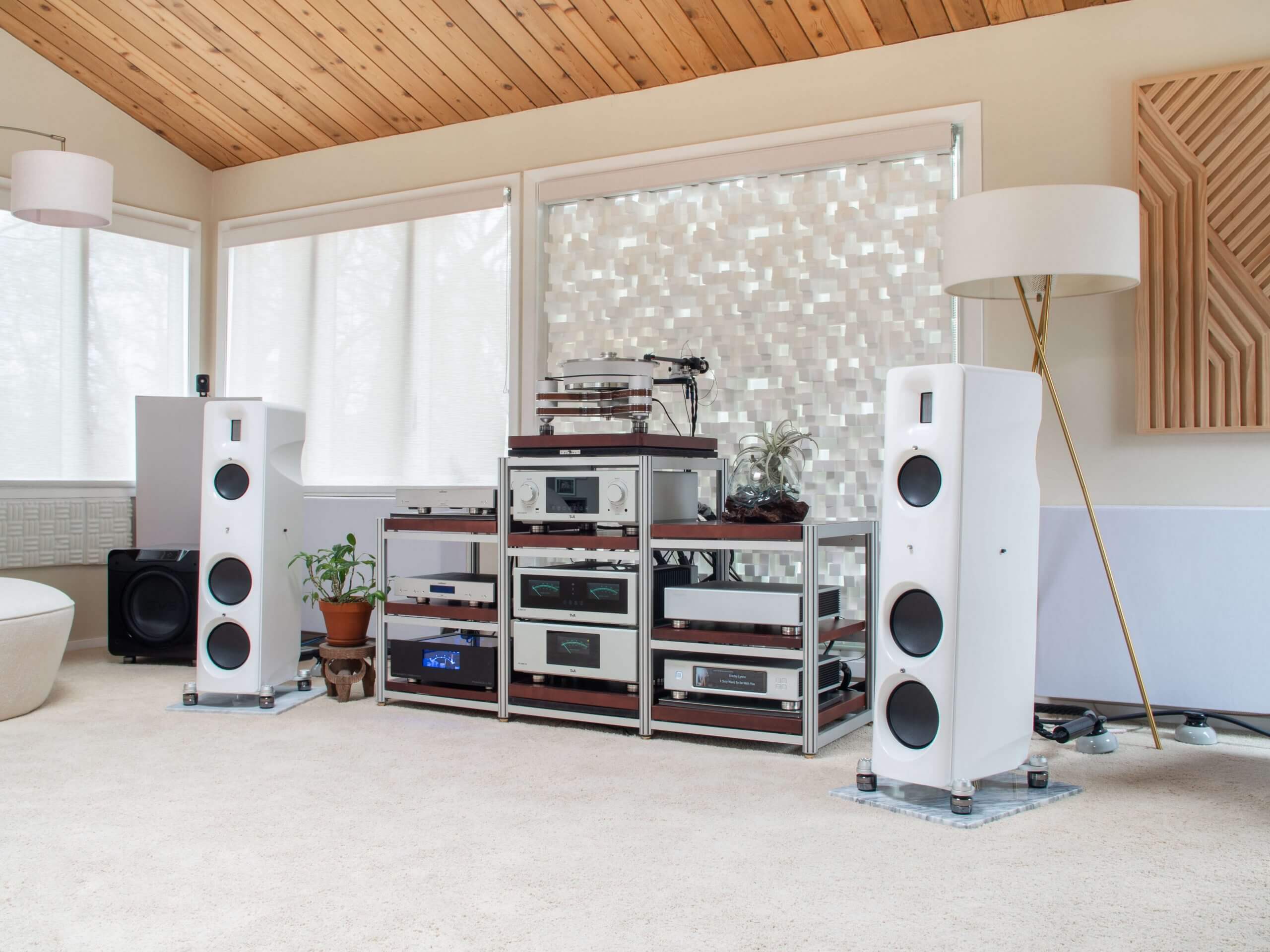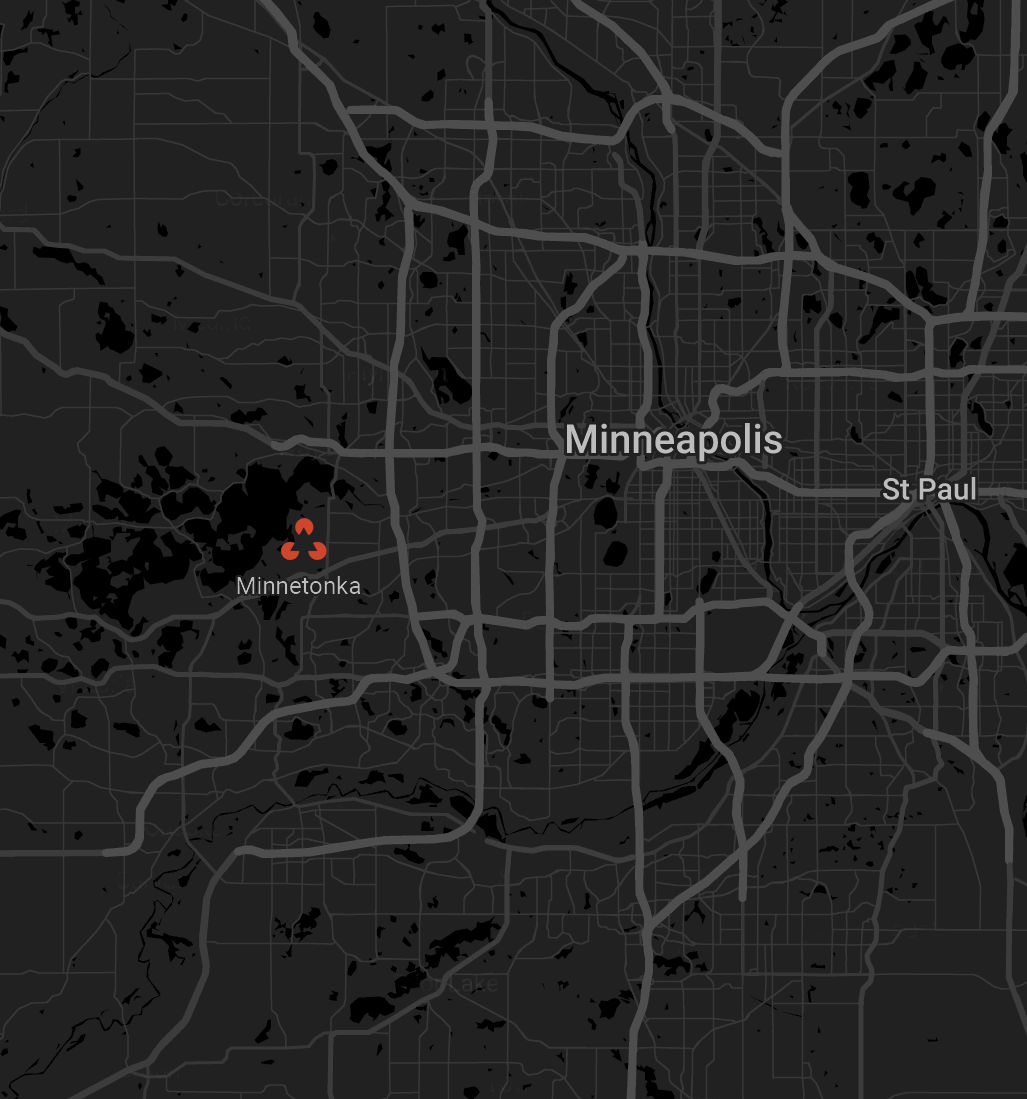 Visit us for a listening session and free consultation
---
You are cordially invited to experience Bliss. We are located in Minnetonka, MN on the Deephaven border. We accommodate visits by appointment only and give you our complete attention when you are here. You should expect to have the opportunity to listen to a reference-level system and being engaged in discussion so we learn how to best help guide you further along your journey.
Hours: By appointment only
Call: 612-234-5850