External grounding tech that delivers better imaging through improved bass and tonal density, a more present midrange, and greater extension in the highs.
Sky high performance starts at ground.
The new Active Ground Block SX is a technological trickle-down of our cost-no-object Galileo Active Ground Block plus new technologies that were not developed when we first engineered the Galileo Active Ground Block. First, we start with a Galileo-style chassis machined from a solid billet of aluminum plus carbon fiber to lower distortion related to mechanical vibration. Next, we developed a power supply with technology and lessons learned from our LPS or Linear Power Supply development program for the lowest noise floor of any Active Ground Block to date. We then dialed up the performance of our ULF bias of ground by introducing duel harmonics of the Schumann Resonance instead of just one with technology developed for our upcoming 2023 Galileo PowerCell. We also focused on making the new Active Ground Block SX more practical than the popular PowerCell SE by upping the number of ground points from 22 to 32. This means you can ground an additional ten components, cable shields, system racks, or anything in your system made from a conductive material to maximize system performance. Finally, audition the Active Ground Block SX in your system and discover why we say ultimate performance starts at ground level.
Specifications
Construction:
Aircraft Aluminum
Dimensions:
Height 2.7″ x Width 10″ x Depth 6″
Weight: 5.5 lbs.
Features
Internal Active UEF
Connector Input: 1 each 15 amp IEC
99.995% Pure Silver Ground Strap: 52 square centimeters
SR Quantum Capacitor
Point-to-point wiring
Silver Solder 4%
Hand Built Time: 2.5 hours
Quantum Tunneling: SRX
5 Day Burn In: 2 Step Process
Voltage and current Rating:
Input rating US: 15amp/125v
Input Rating International (EU/AU/UK): 16amp/250v
Connector Input :
32 each 2mm ground ports
UEF:
Graphene treatment throughout unit
Internal "Active" power supply for biasing EM Cells
4th generation Internal Gaileo Dual Frequency ULF (Ultra-low frequency) Generator to bias AC to the Earth's Schumann Resonance for a dramatic drop in a system's noise floor
1 each SR Power Transformers
1 each SR Quantum Capacitor in EM Cell power supply and ULF field generator
Connector Input:
1 each 15 amp IEC
1 each On/Off switch
1 each SR Purple 16A Fuse
99.995% Pure Silver
52 square centimeters
Available connections for other SR products with SR Ground Plane Technology:
Synergistic Research Atmosphere: Acoustic Wave Generator
Synergistic Research FEQ: Frequency Equalizer
Synergistic Research Tranquility Base Products
Optional High-Def connectivity ground cables are available for the following applications:
Turntables: Connect to Ground Plug on Turntable
Digital to Analog Converters (DACs): Connect to spare Digital Input, Output or Chassis Ground
Pre-Amplifiers: Connect to spare Analog Input, Output or Chassis Ground
Power Amplifiers: Connect to spare Analog Input, Output or Chassis Ground.
USB Devices: Connect to spare USB Input, Output or Chassis Ground
Any Component with an active circuit inside: Connect to spare Input, Output or Chassis Ground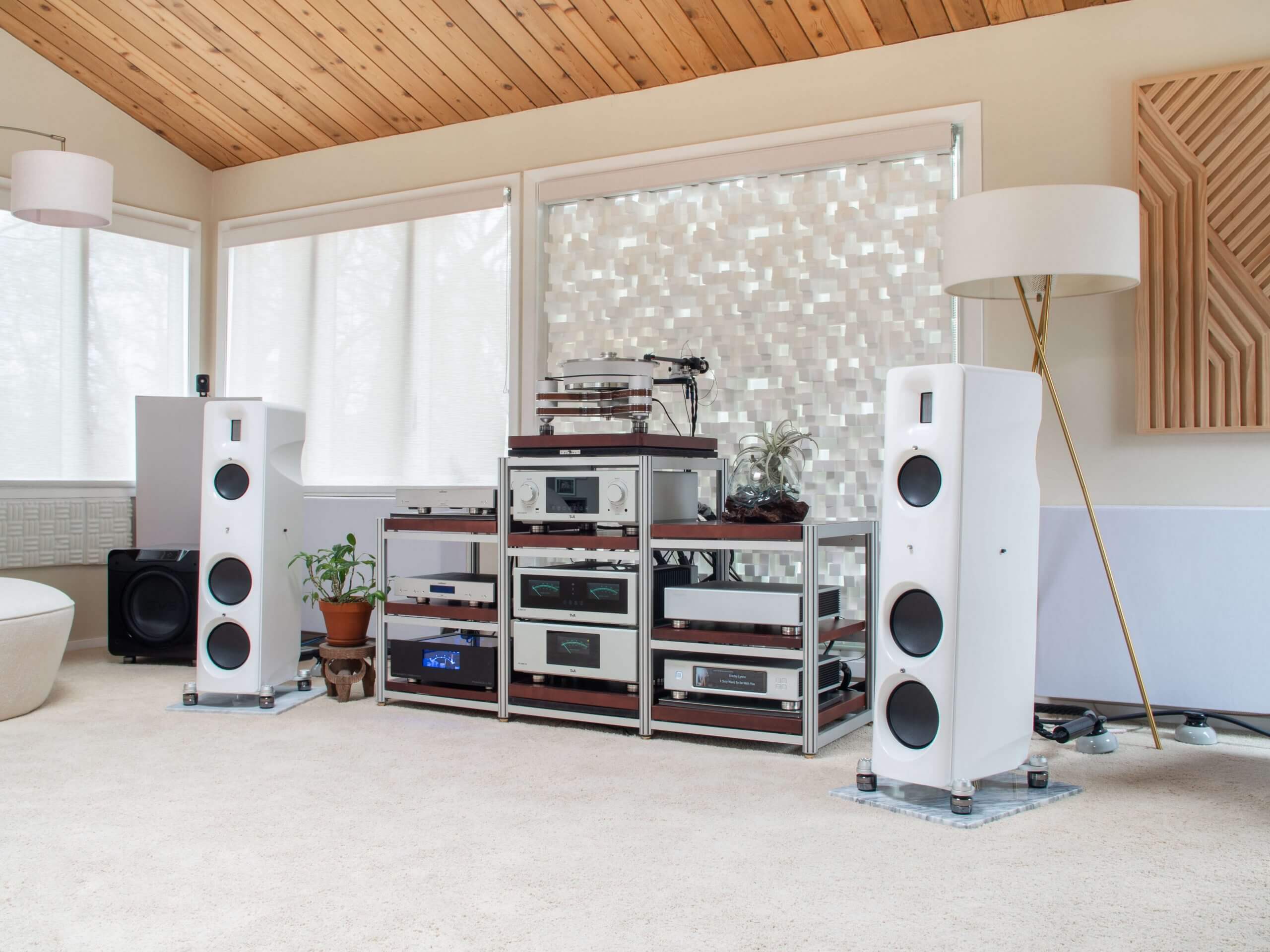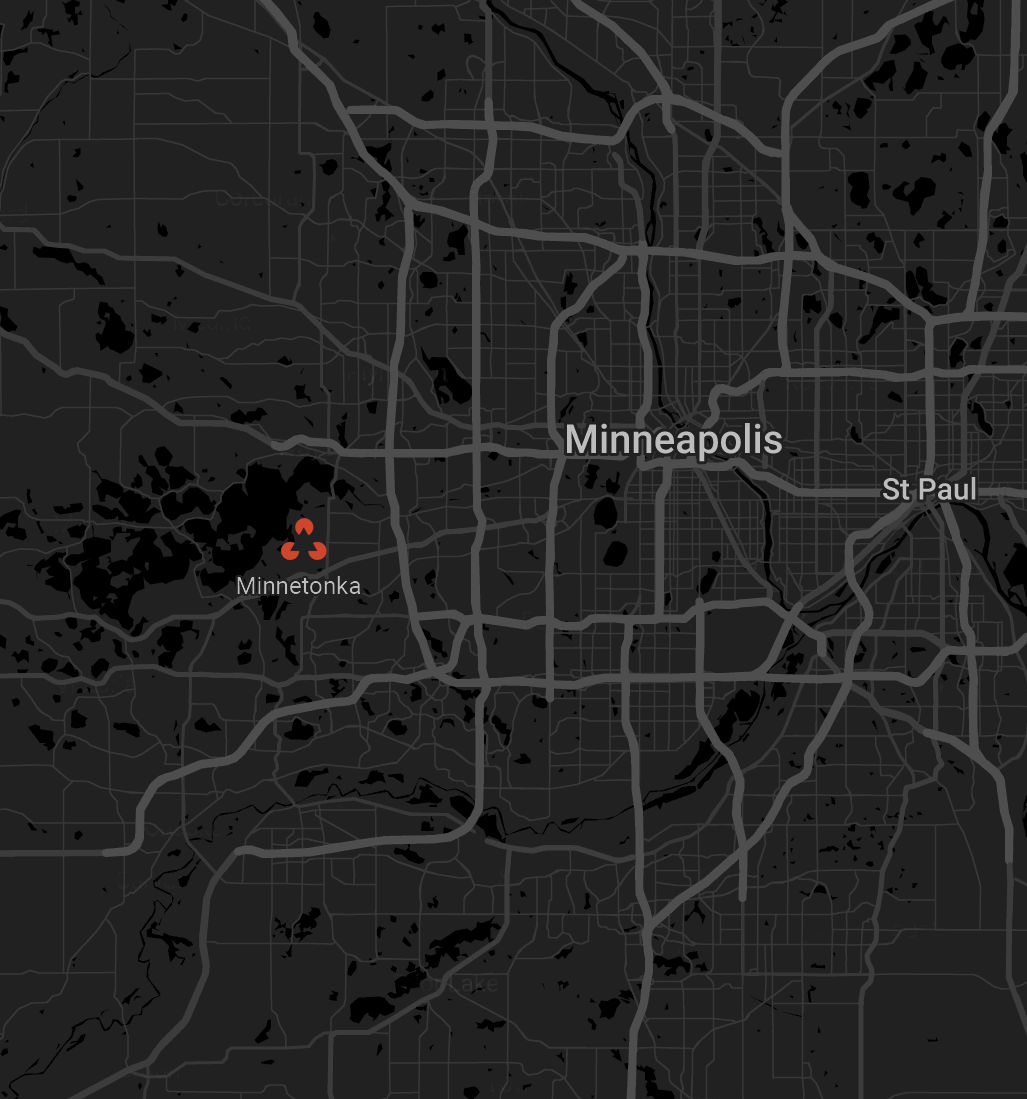 Visit us for a listening session and free consultation
---
You are cordially invited to experience Bliss. We are located in Minnetonka, MN on the Deephaven border. We accommodate visits by appointment only and give you our complete attention when you are here. You should expect to have the opportunity to listen to a reference-level system and being engaged in discussion so we learn how to best help guide you further along your journey.
Hours: By appointment only
Call: 612-234-5850