DH Labs' reference speaker cable delivers unmatched accuracy and truth with extraordinary harmonics and tonal balance.
Designed for use in the finest systems, Deity represents DH Labs' reference in design, performance and fidelity. It delivers the most accurate and uncolored signal transmission possible, along with extraordinary harmonics and tonal balance.
Deity is built to exact tolerances and hand terminated by the industry's most skilled craftsmen. Superior metallurgy delivers 12 individually insulated 20awg pure silver conductors in an interleaved helical array, encompassing two 14awg silver-coated Continuous CrystalTM conductors. DH Labs space age Air-PTFE dielectric is tape wrapped around each conductor, offering the lowest dielectric loss of any commercially available cable. Deity is a stunningly attractive cable, available with silver spades or bananas. MADE IN USA.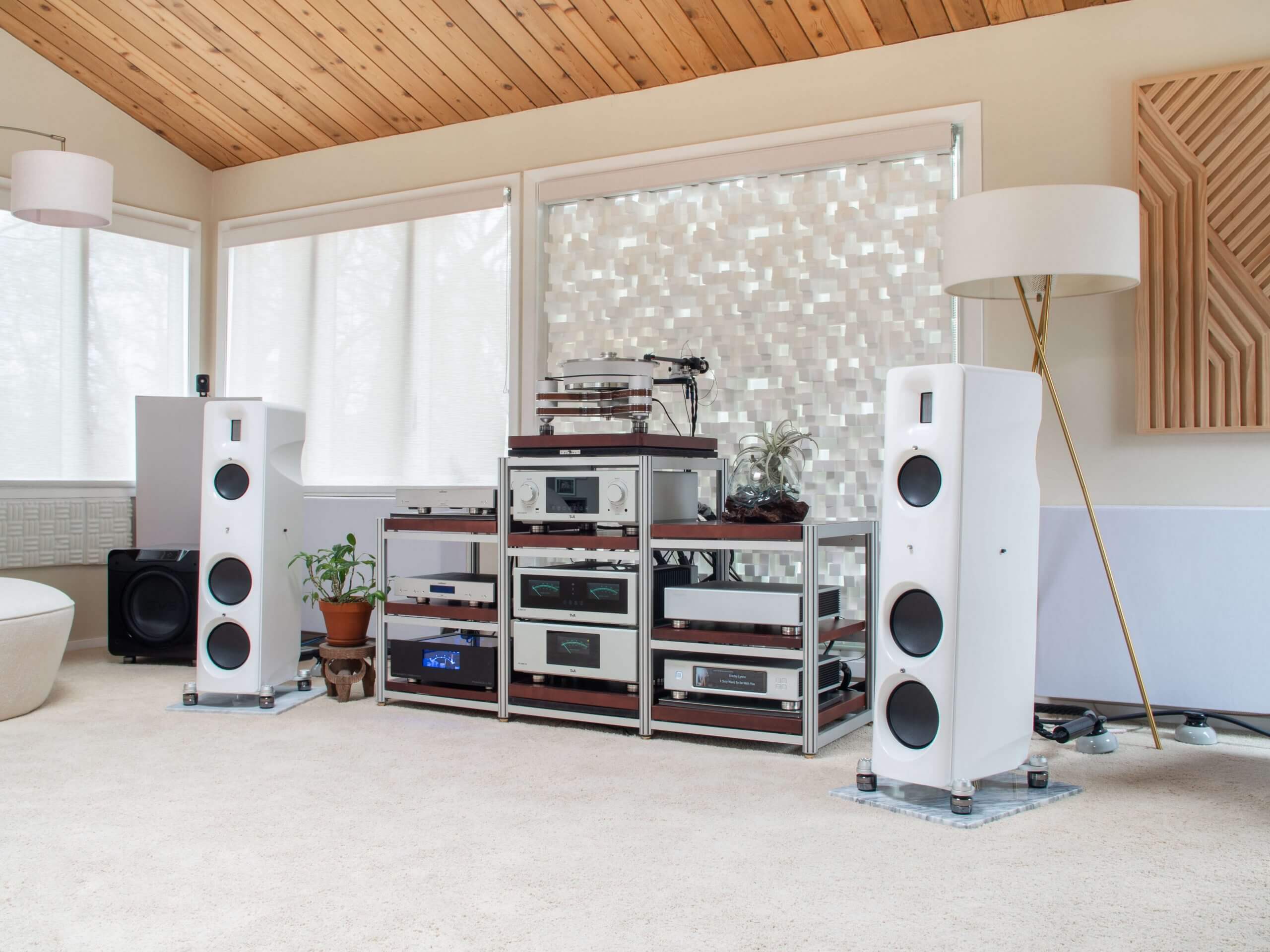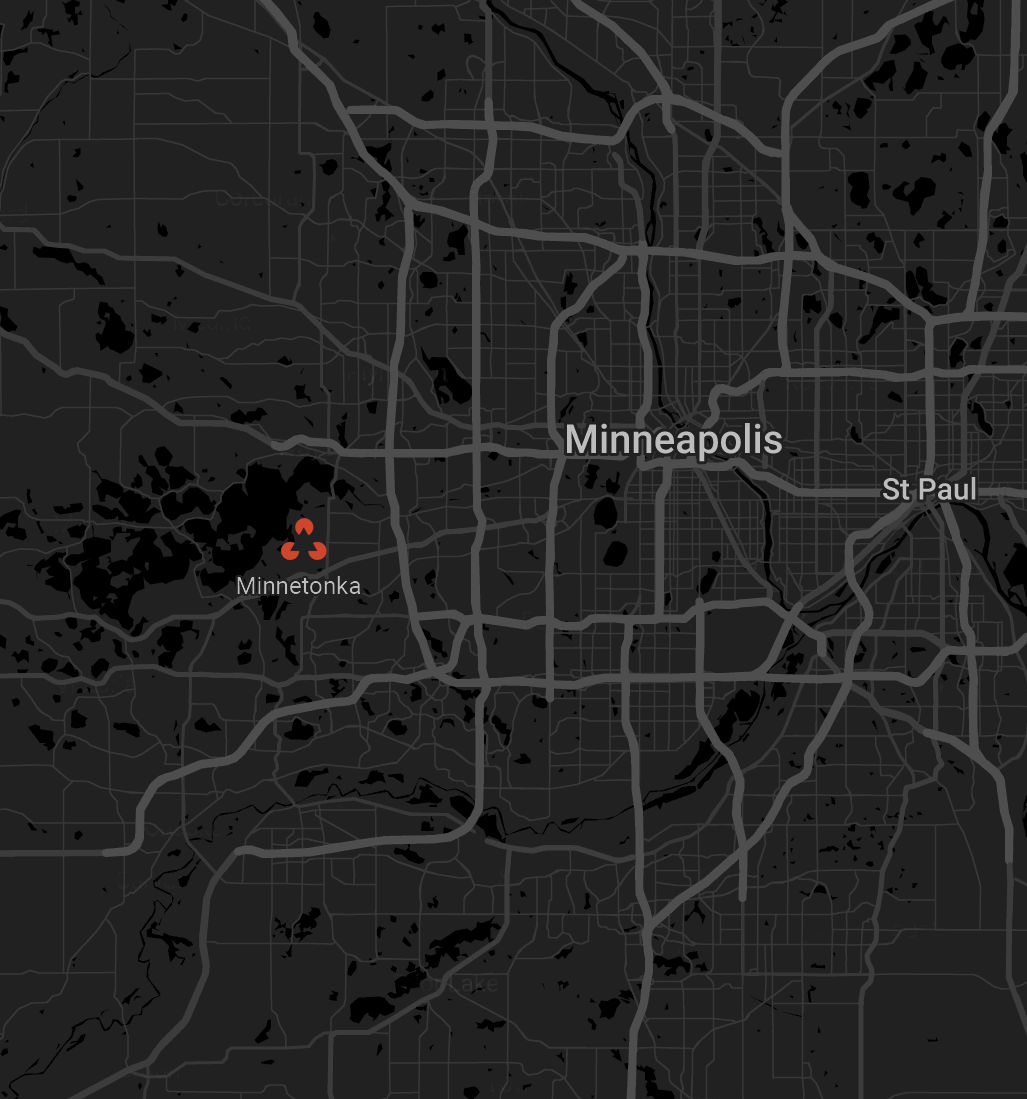 Visit us for a listening session and free consultation
---
You are cordially invited to experience Bliss. We are located in Minnetonka, MN on the Deephaven border. We accommodate visits by appointment only and give you our complete attention when you are here. You should expect to have the opportunity to listen to a reference-level system and being engaged in discussion so we learn how to best help guide you further along your journey.
Hours: By appointment only
Call: 612-234-5850