Get premium sound at an accessible price with this 14awg pure silver-coated Continuous CrystalTM copper speaker cable
Our T-14 speaker cable was designed to provide the highest quality sound at a much lower price than competing cables. It uses the finest materials available, including silver, oxygen-free copper and a pure PTFE dielectric. From the deepest bass to the highest treble, T-14 provides an incredibly transparent sound with precise imaging and a large, deep sound stage.
The cable is completely manufactured in the U.S.A. The process begins with strands of high purity Continuous CrystalTM copper, which are individually coated with a thick layer of silver. The strands are then tightly wound and extruded with our PTFE insulation, one of the finest dielectrics available for speaker cables. The cable has a very low capacitance of 21.5 pico-farads per foot. The inductance is also very low, which allows consistent performance with a wide variety of speakers. In fact, a ten foot length of T-14 cable has less inductance than the output stages of many amplifiers! Vibration damping spacers and a tensioned wrap under the jacket hold the conductors tightly in place, and the cable is completely free from resonances and microphonic effects that cause a loss of resolution.
DH Labs' quality is second to none. They test every spool of Silver Sonic cable, and their PTFE insulators exceed mil-spec.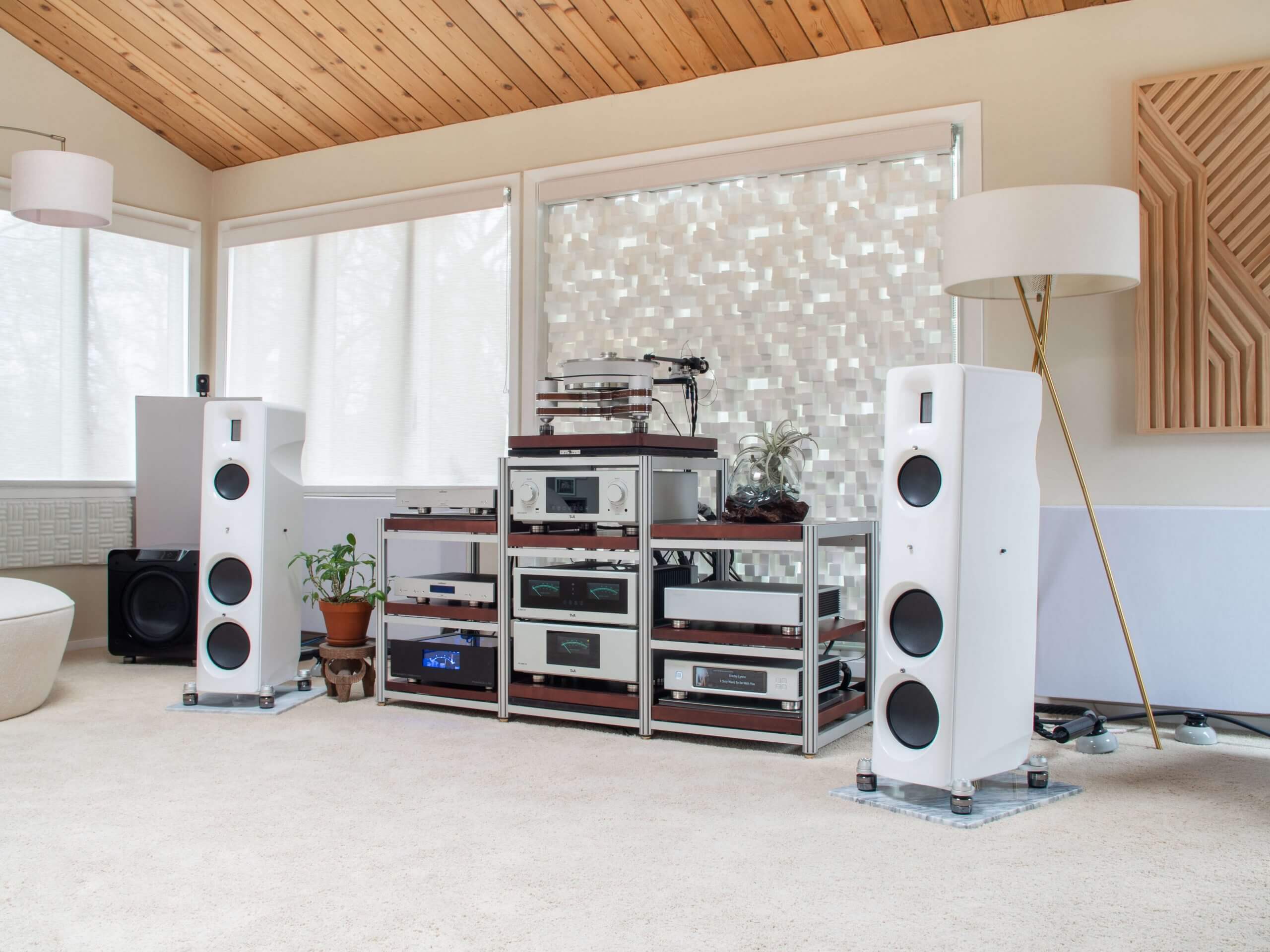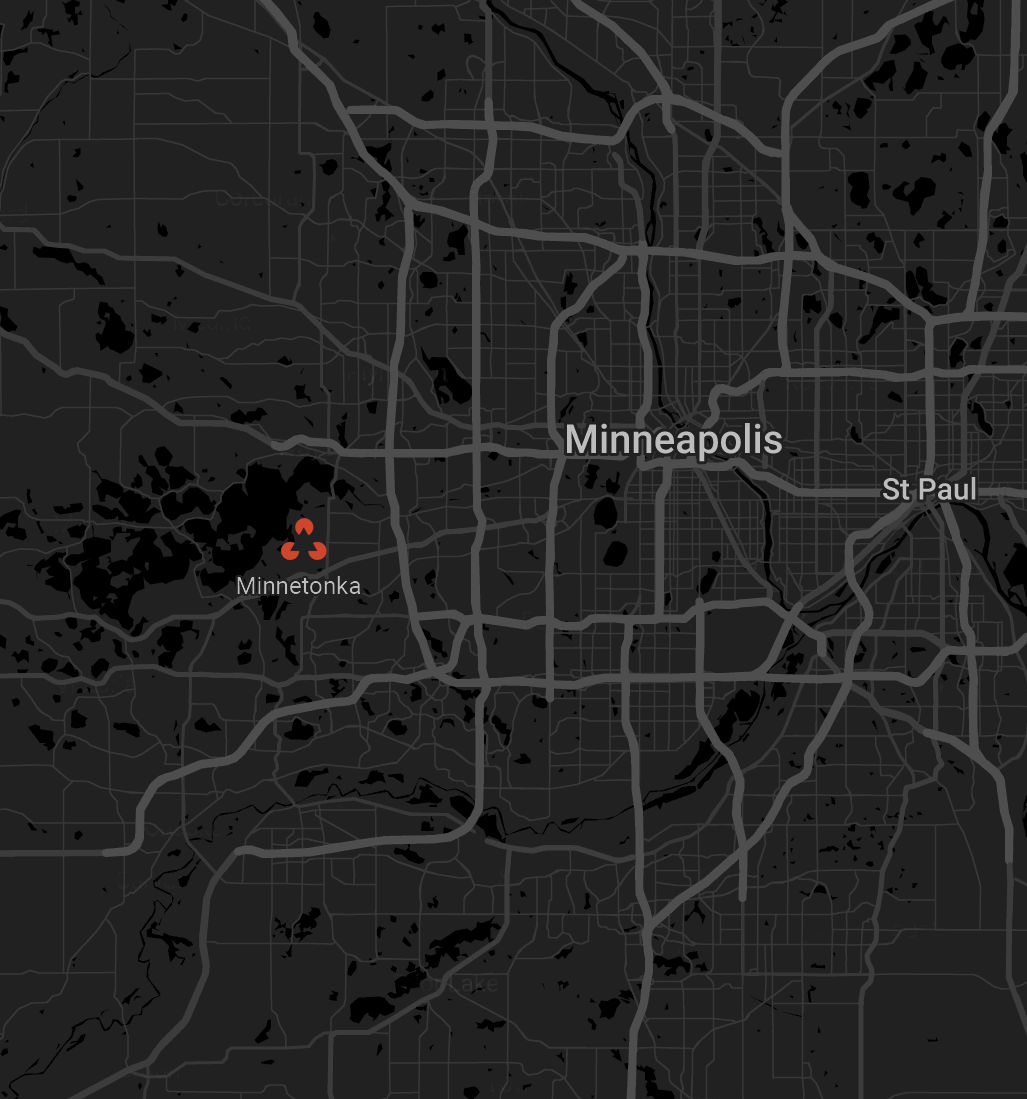 Visit us for a listening session and free consultation
---
You are cordially invited to experience Bliss. We are located in Minnetonka, MN on the Deephaven border. We accommodate visits by appointment only and give you our complete attention when you are here. You should expect to have the opportunity to listen to a reference-level system and being engaged in discussion so we learn how to best help guide you further along your journey.
Hours: By appointment only
Call: 612-234-5850