The world's only network router guaranteed to improve your system's digital audio performance or your money back.
Introducing the Synergistic Research Network Router UEF – the world's only network router guaranteed to improve your system's performance or your money back. Building on the success of our Ethernet Switch UEF, we applied similar UEF technology to create a network router that dramatically improves all aspects of your system's performance. During its one-year development program, we evaluated dozens of router boards, searching for the best-sounding circuit as a base to apply our many technologies. We then adapted our award-winning linear power supply initially developed for the Limited Production Galileo PowerCell, plus a patented electromagnetic cell to condition AC entering the unit as well as the digital signal exiting the Network Router UEF. Next, we've incorporated a Dual Frequency ULF generator with technology first developed for our FEQ Carbon to actively shield and condition the entire unit with harmonics of the Earth's Schuman Resonance. For the best possible shielding and control of mechanical vibrations, the active circuit is fitted to a chassis machined from a solid billet of aircraft aluminum with a carbon fiber lid for optimal resonance control. And to voice the router, we developed a custom Carbon Fiber Tuning Disc and affixed it to the circuit for added harmonic texture and liquidity in the sound field. Lastly, we include a Purple Fuse to lower your noise floor and improve holographic realism.
Important Note: The Synergistic Research Network Router UEF does not include internal WiFi functionality. This deliberate omission ensures optimal performance by keeping the WiFi signal isolated from the Network Router. If your system requires a wireless connection (phone, tablet, etc.), it is necessary to connect a separate access point to the SR Network Router UEF.
A WiFi router is not the same as an access point. A WiFi router will not work. We have extensively tested various access points and found that different models seem to have minimal impact on overall performance. Two easy to set up recommendations are the TP-Link EAP245 and NETGEAR WiFi 6 Access Point (WAX214). When setting up your Access Point, set a different SSID than your existing home network.
A/B Recordings
We recommend listening with your high-end headphones or download the hi-rez audio files to listen through your audio system. In-home auditions are available from your Synergistic Research dealer.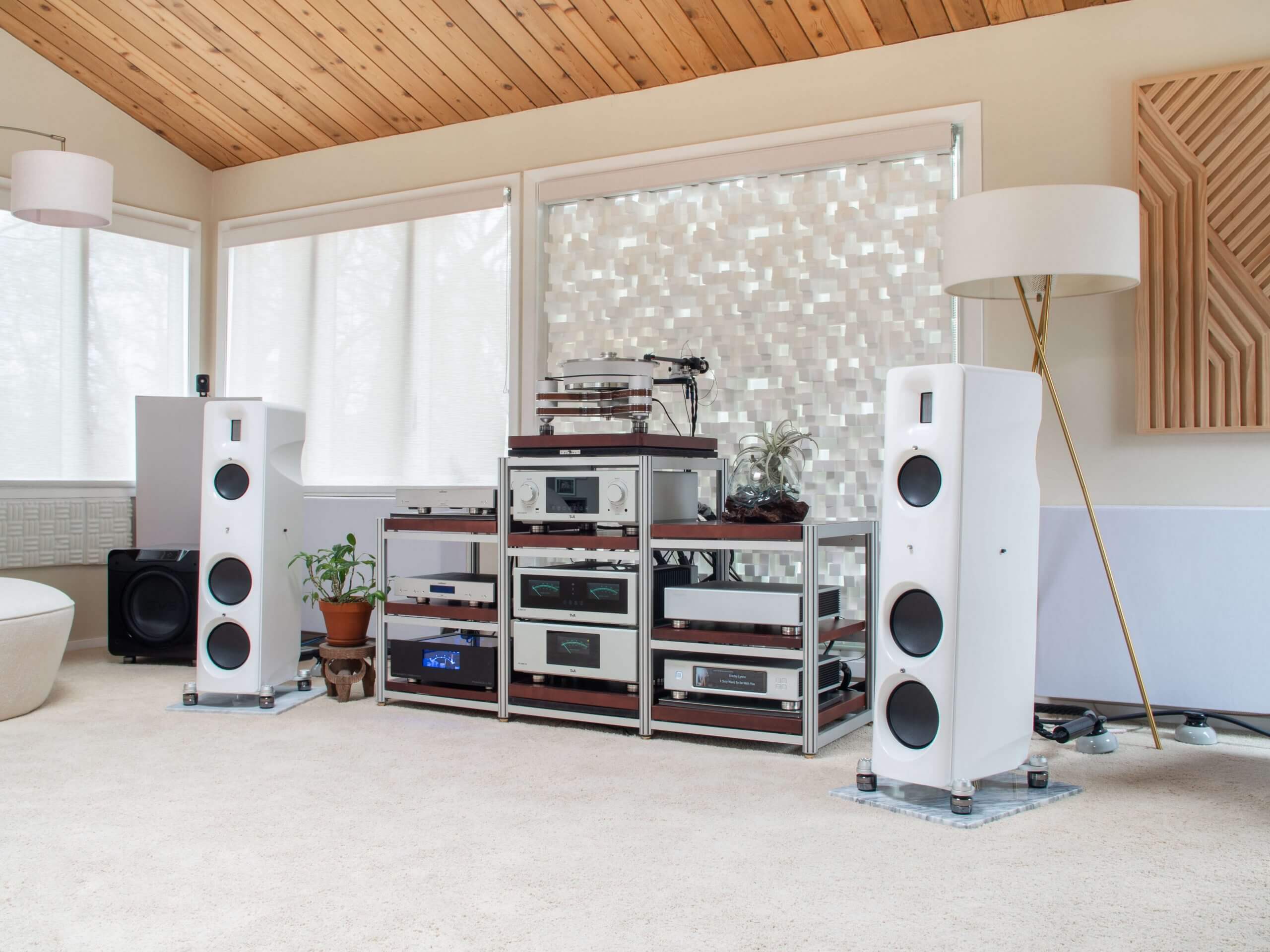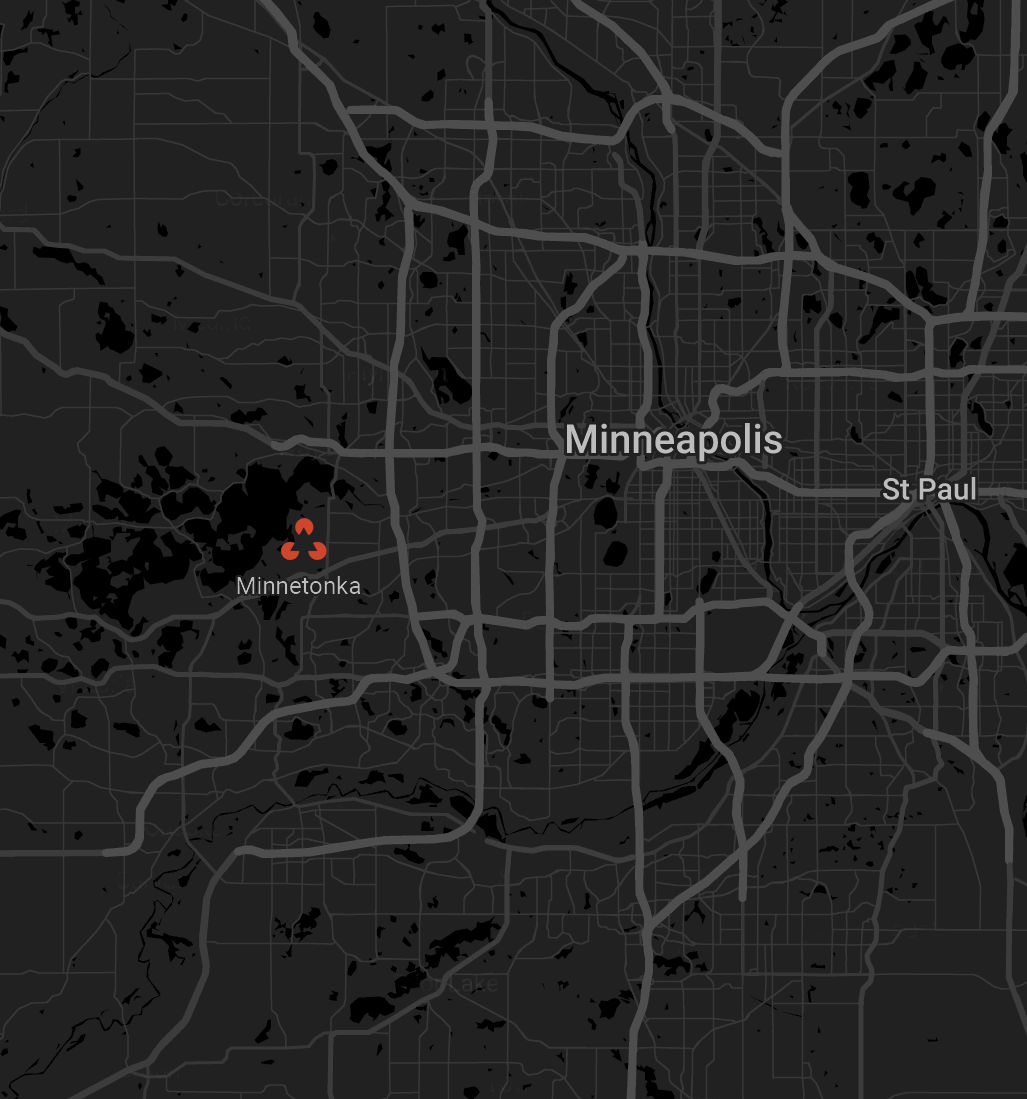 Visit us for a listening session and free consultation
---
You are cordially invited to experience Bliss. We are located in Minnetonka, MN on the Deephaven border. We accommodate visits by appointment only and give you our complete attention when you are here. You should expect to have the opportunity to listen to a reference-level system and being engaged in discussion so we learn how to best help guide you further along your journey.
Hours: By appointment only
Call: 612-234-5850