Based on the award winning tonearm with over 55 years of design excellence. The Ultimate 12 offers improved resolution, detail, dynamic range and provides a 27% angular error reduction over 9-inch tonearms.
Features
12″ (308.80mm) effective length
Avionic gimbal bearings design
Silver internal tonearm wiring
Carbon fiber wand with coaxial damping
Adjustable Vertical Tracking Angle (VTA)
Adjustable Azimuth
Damped head-shell
Clamping yoke design that firmly couples the arm-tube to the bearing tube
Rounded components for resonance control
Larger silicone fluid trough with adjustable dip stick
Tonearm rest integrated with damping trough for resonance reduction
Hardened and polished needle cones
Bearings at record height
Progressive anti-skating design
Sophisticated system of decoupled counter weights
Easy 3-screw installation, with no large VTA hole
Available in black or silver color
Editorial Reviews
Specifications
| | |
| --- | --- |
| Type: | Avionic gimbal bearings design |
| Effective Length: | 308.80mm |
| Pivot-to-spindle distance: | 295.6mm |
| Overhang: | 13.2mm |
| Offset angle: | 17.6° |
| Effective mass: | 15g |
| Bearing offset angle: | 17.6° |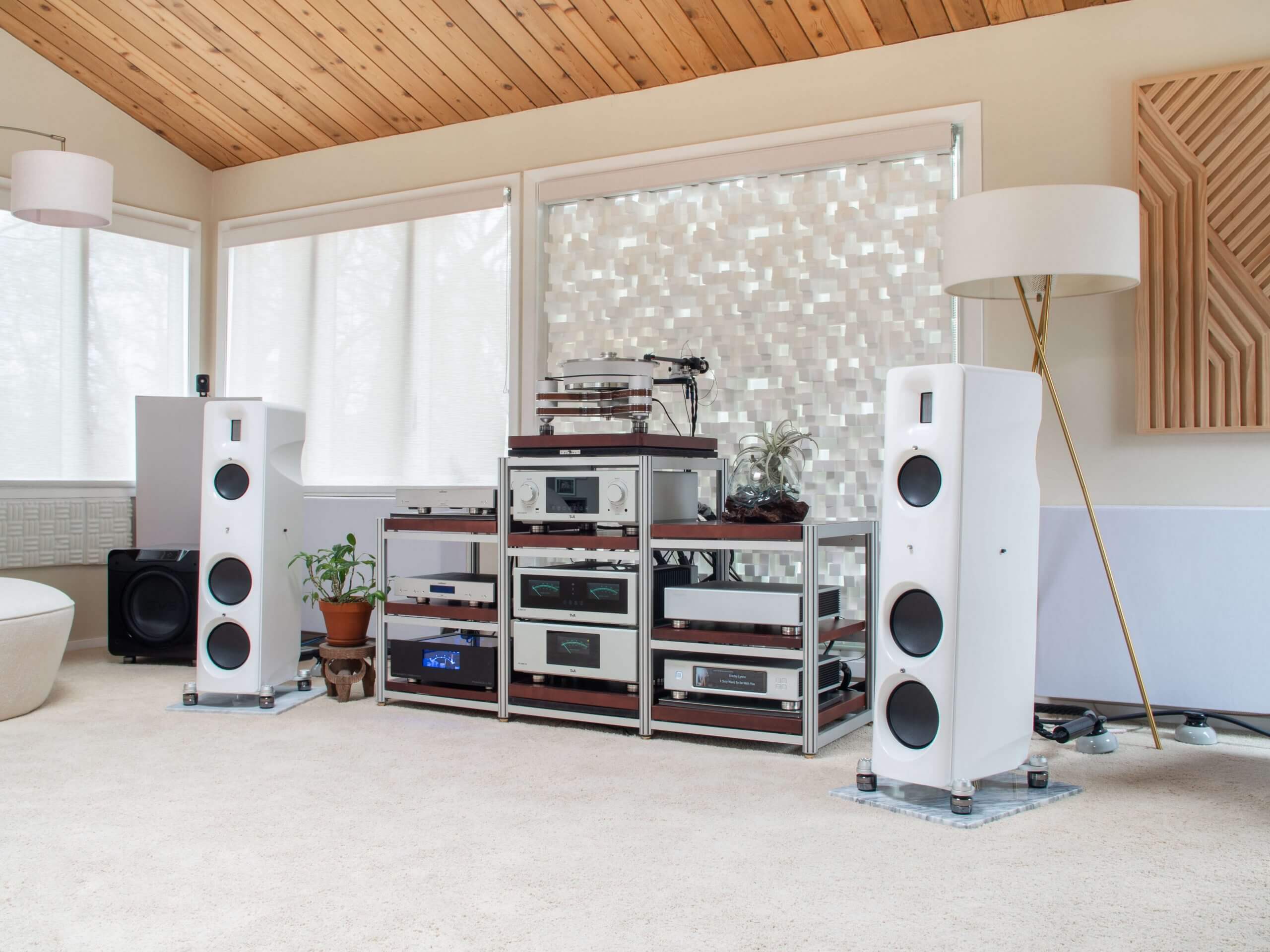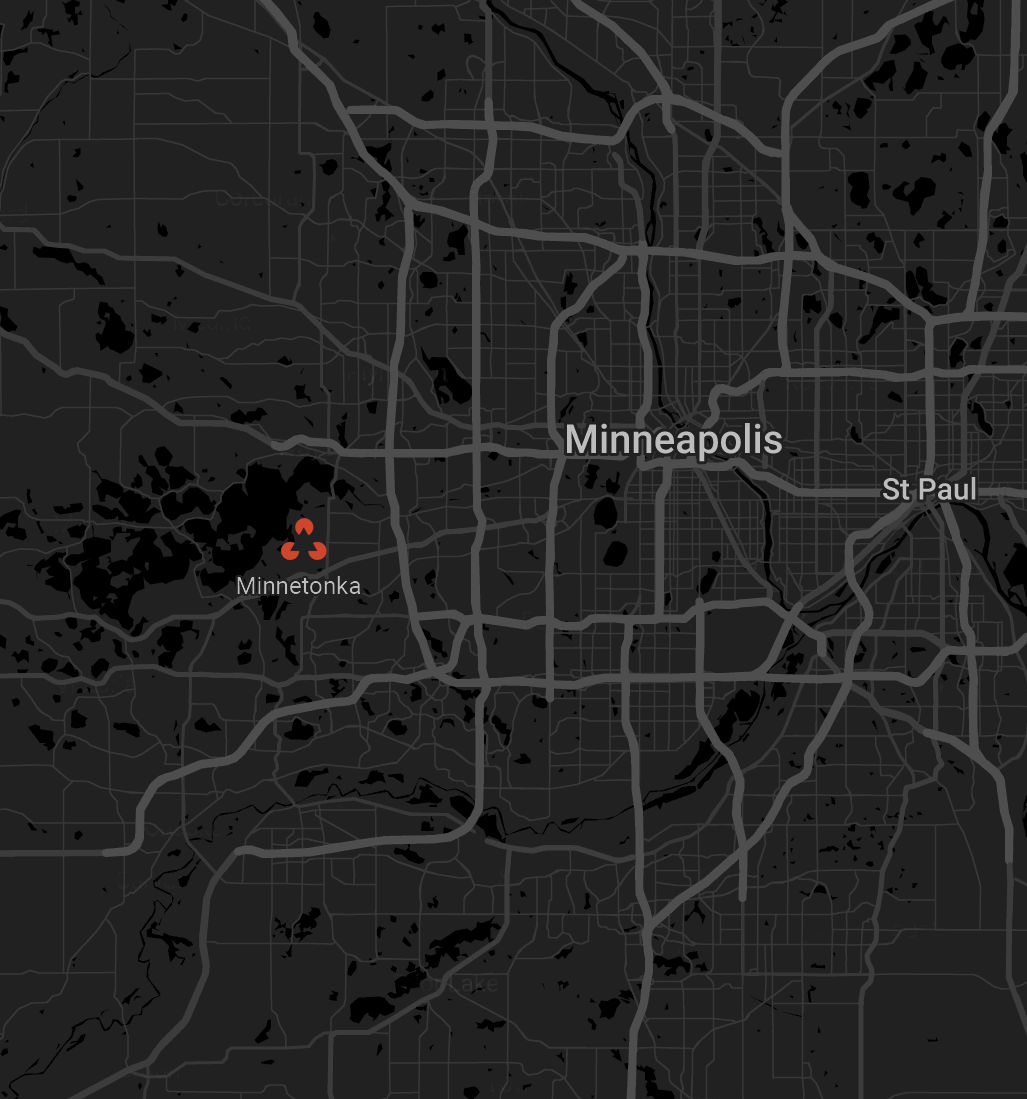 Visit us for a listening session and free consultation
---
You are cordially invited to experience Bliss. We are located in Minnetonka, MN on the Deephaven border. We accommodate visits by appointment only and give you our complete attention when you are here. You should expect to have the opportunity to listen to a reference-level system and being engaged in discussion so we learn how to best help guide you further along your journey.
Hours: By appointment only
Call: 612-234-5850