Reference video and i2s audio signal transmission for up to 10K resolution, 120 frames per second and eArc compatibility
The NEW DH Labs Silversonic HDMI 2.1 brings new features and a lot more bandwidth than our HDMI 2.0b Silver!! That means higher resolutions (up to 10k), frame rates up to 120 frames per second, Dynamic HDR, & eARC (Dolby Atmos over ARC at full resolution). The DH Labs HDMI 2.1 cable is an optical / traditional conductor hybrid, engineered for maximum bandwidth that exceeds the 2.1 specification.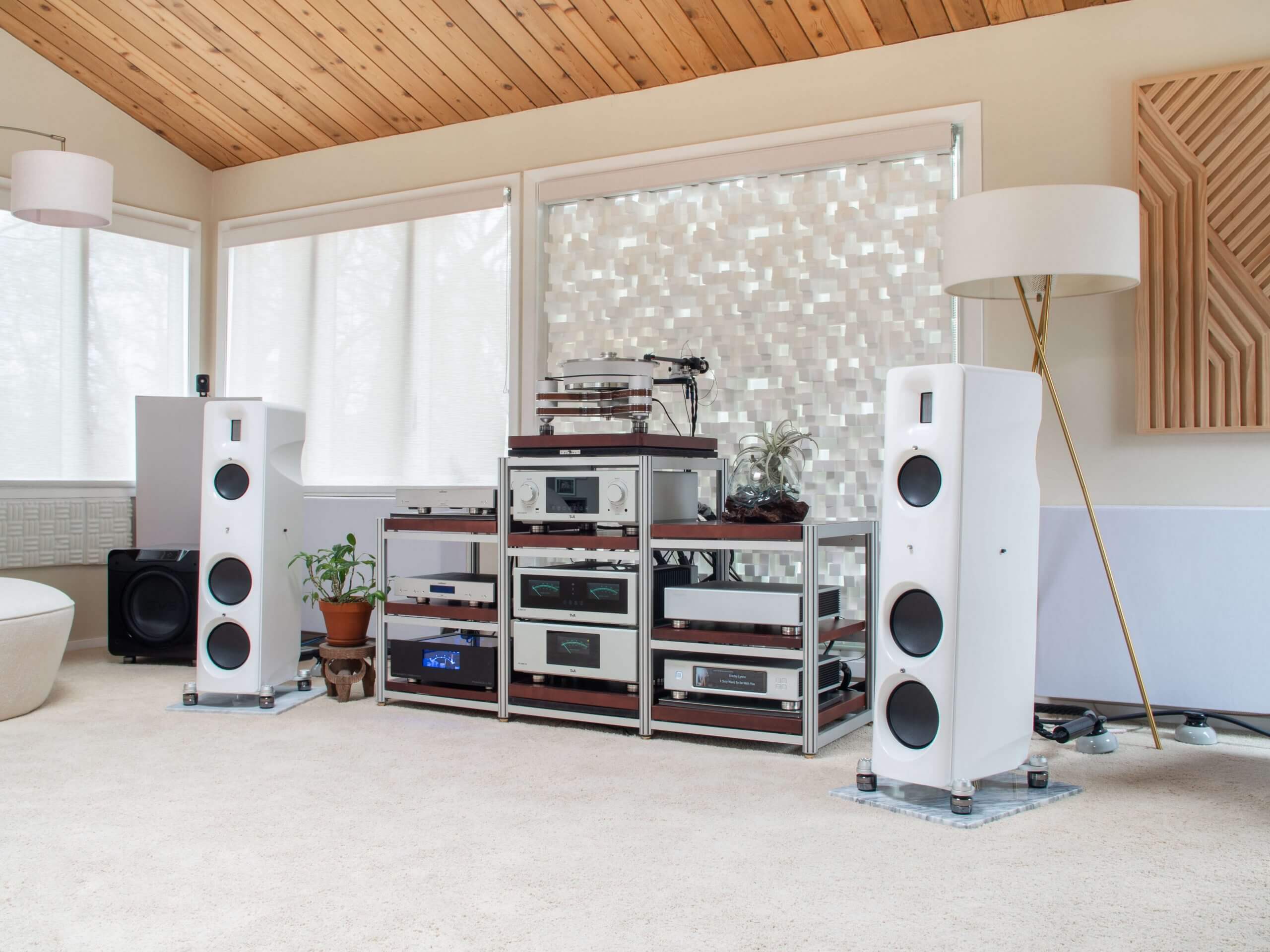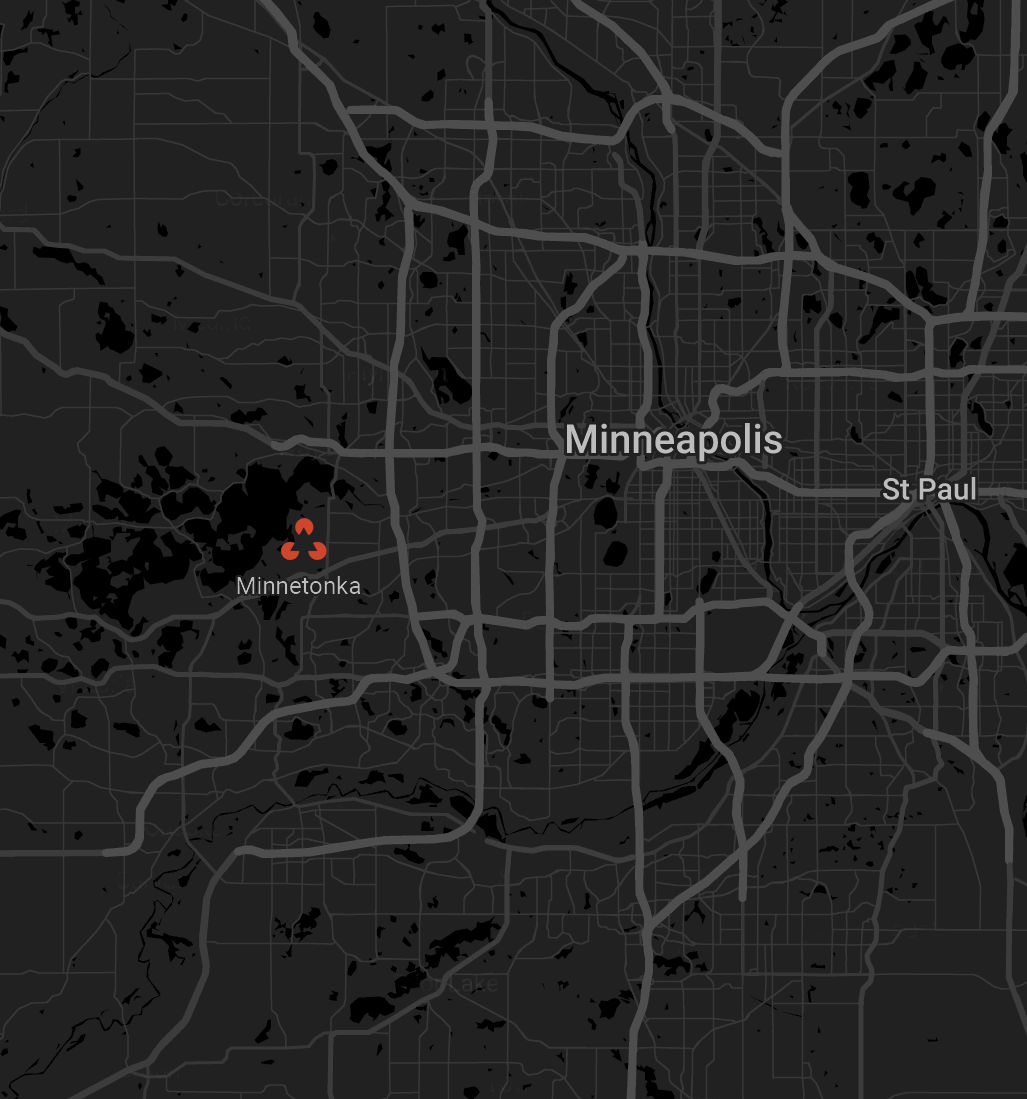 Visit us for a listening session and free consultation
---
You are cordially invited to experience Bliss. We are located in Minnetonka, MN on the Deephaven border. We accommodate visits by appointment only and give you our complete attention when you are here. You should expect to have the opportunity to listen to a reference-level system and being engaged in discussion so we learn how to best help guide you further along your journey.
Hours: By appointment only
Call: 612-234-5850