Our reference power cable delivers instantaneous current and magnificent transient response at the lowest possible lowest noise floor
Corona is DH Labs' reference and benchmark in high-performance A/C power cables and is designed to enhance the performance of all audio systems. Crafted with supreme attention to detail, Corona is robustly built to deliver instantaneous current without hesitation. This feature will be clearly evident immediately upon installation.
Corona delivers magnificent transient response and a lower noise floor. Double shielding and counter-spiraled 10awg silver-coated oxygen-free copper conductors are also employed to enhance noise rejection and low level signal resolution. Cryogenically treated Wattgate Audio-Grade connectors and a proprietary termination help to deliver best-in-class dynamic contrasts and overall balance.
The foundation of any audio or home theater system is the power delivered to it, and Corona is the most important improvement that can be made to your power delivery system.The Corona competes favorably with power cables from other manufacturers retailing over $3,000. Audition one today and have the time to break them in with our 60-day satisfaction guarantee.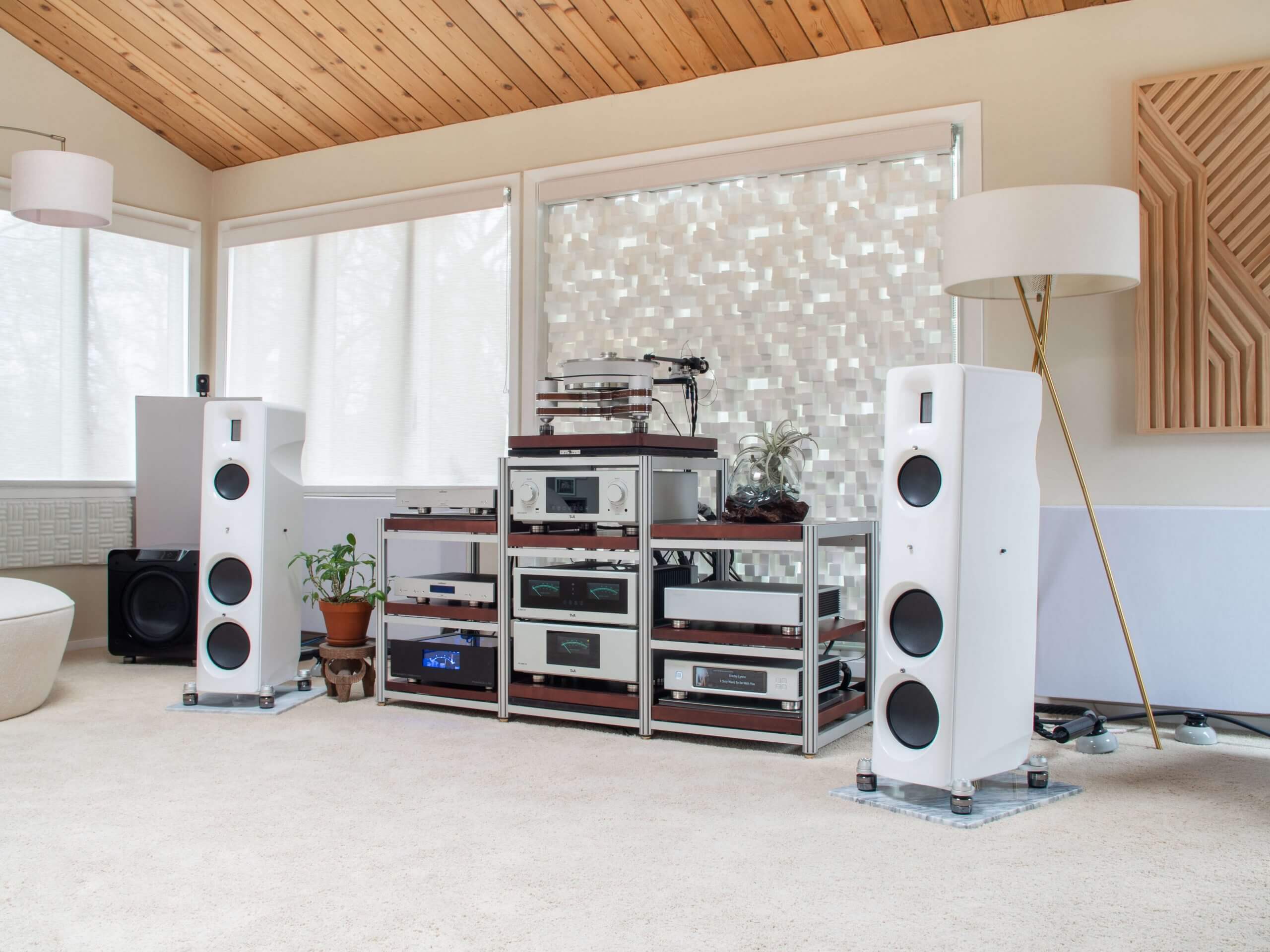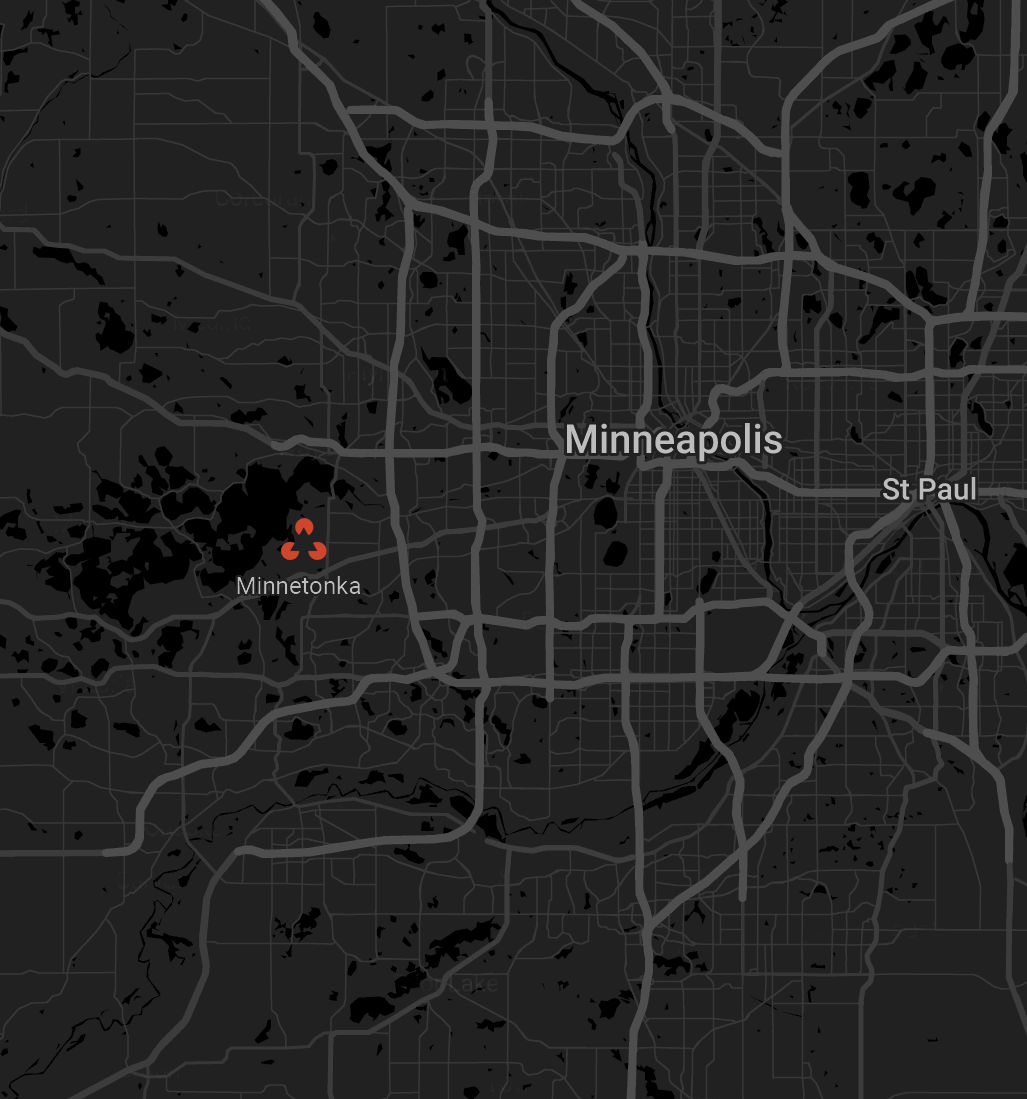 Visit us for a listening session and free consultation
---
You are cordially invited to experience Bliss. We are located in Minnetonka, MN on the Deephaven border. We accommodate visits by appointment only and give you our complete attention when you are here. You should expect to have the opportunity to listen to a reference-level system and being engaged in discussion so we learn how to best help guide you further along your journey.
Hours: By appointment only
Call: 612-234-5850